Aire de stationnement et de service du Havre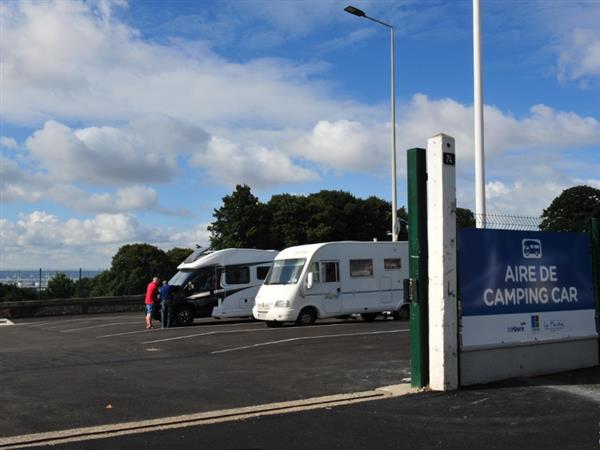 Description
Située sur les hauteurs de la ville du Havre, l'aire de camping-car peut accueillir 13 véhicules pouvant y stationner jusqu'à 96h. Les services proposés, l'eau et la vidange, sont gratuits. L'aire de camping-car est à proximité des commerces et des transports en commun (bus et tramway).
Openings and schedules
From 01/01/2022 to 31/12/2022
Basé sur les périodes d'ouverture de l'année précédente.
Location