Aire de stationnement et de service du Havre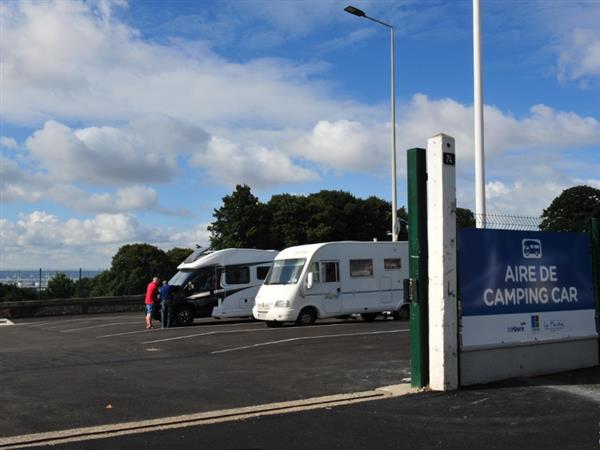 Description
Located in the hills above the city of Le Havre, the motorhome service point caters for 13 motorhomes that can stay up to 96 hours.
The services, water supply and waste disposal are free.
The motorhome service point is located close to shops and public transport (buses and tram).
Temporary colored parking lots are indicated on the interactive map.
Openings and schedules
From 01/01/2023 to 31/12/2023
Location