Natterra, naturalist guides in Étretat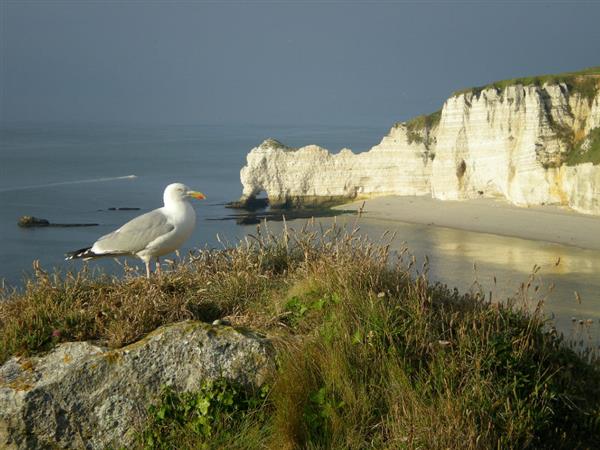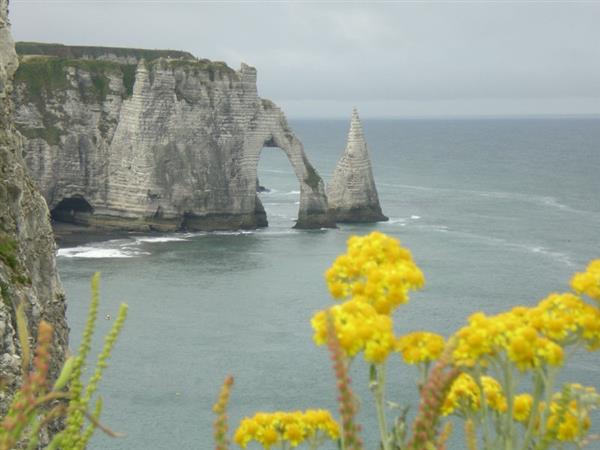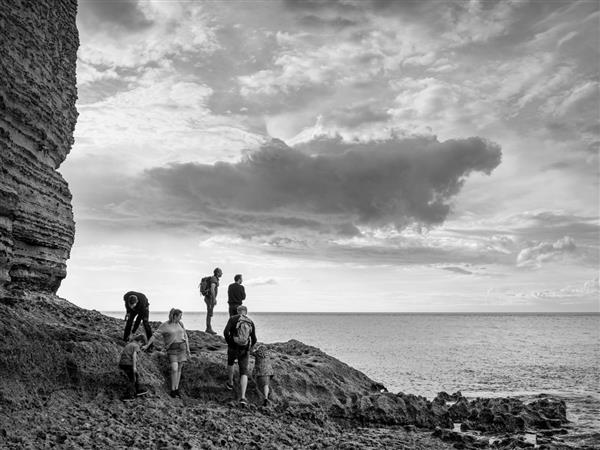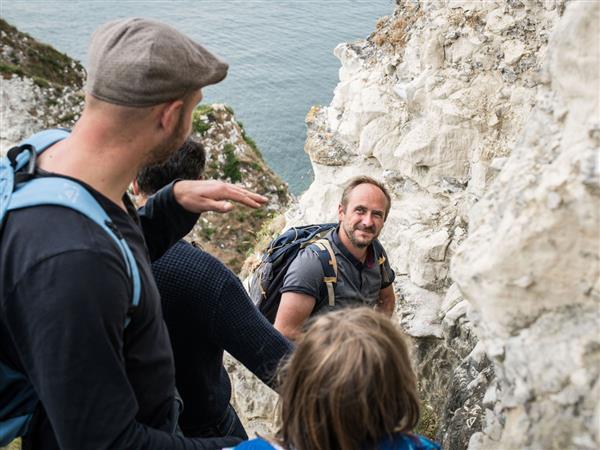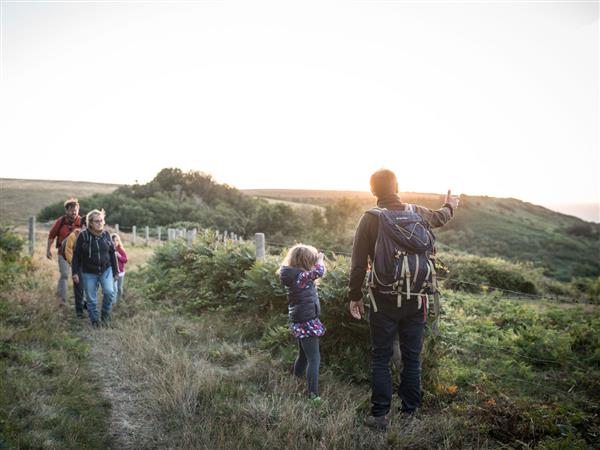 Description
Guided nature walk
If you are looking for an unusual way to discover the Alabaster Coast cliffs, observe sea birds, get to know seaside plants, understand the history of the chalk with its courses of flint…
If you want to take your time and let your senses come alive in a truly unique landscape.
An unforgettable experience.
Individual openings and schedules
By appointment. Natterra accompanies you all year round from dawn to dusk and even at night with

– Nature discoveries all year round
– Professional nature guides with 25 years of experience in the Etretat – Le Havre – Fécamp – Seine – Côte d'Albâtre area
– The possibility of discovering certain emblematic species and visiting sites that are only accessible on guided tours
– Nature walks
– Knowledge but above all the sharing of a passion for nature

Natterra is a partner of several nature conservation associations.
Prices
Visit open to reservation: 30 €/person
Payment methods
Postal or bank cheques
Cash
Money transfer
Online booking
Location