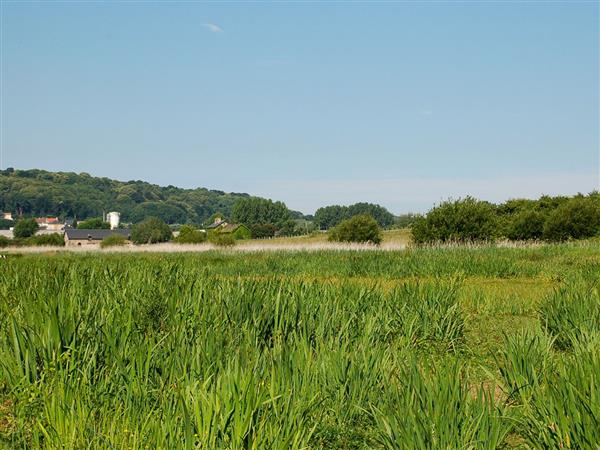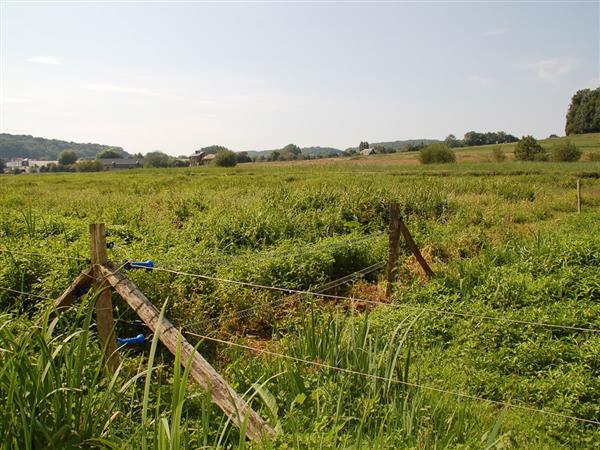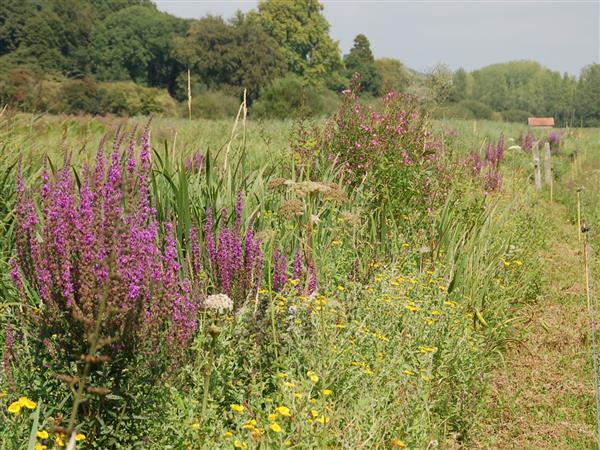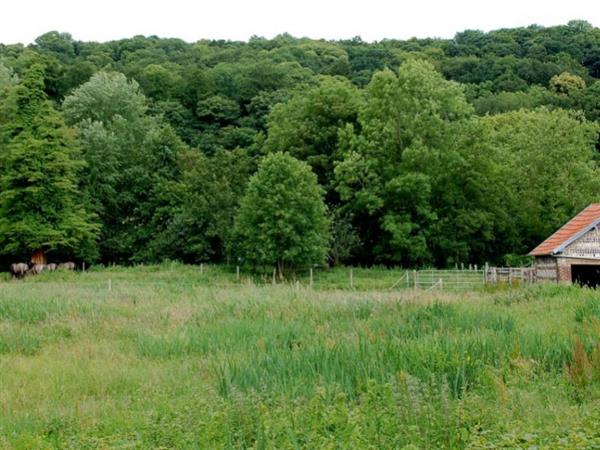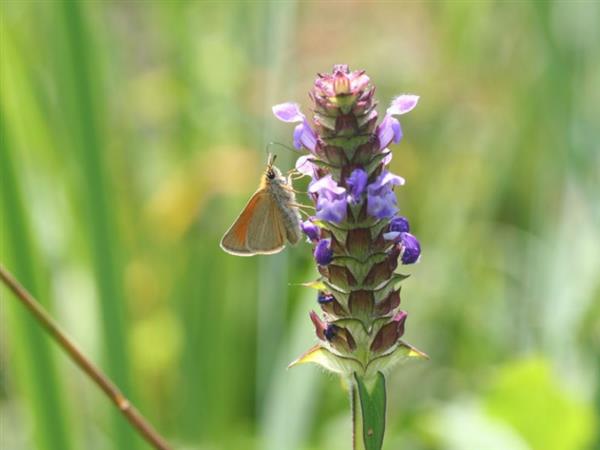 Description
The humid meadows and afforestation of the Domaine du Colmoulins border the Saint-Laurent river. Composed of a mosaic of environments (wet meadows, afforestation, reed beds, streams, etc.), this wetland plays a role in retaining water in the event of flooding and promotes the preservation of nature. There are thus a large number of insects and in particular remarkable dragonfly species.
In the 18th century, the Domaine du Colmoulins, belonging to the Château du Grand Colmoulins, included farm buildings, springs, meadows, wet meadows, woods and an alder grove. In the 1960s, exploitation declined with the arrival of modern and intensive agriculture. Some abandoned buildings are then destroyed.
A barn and the grounds remain today maintained by the Department in order to preserve the biodiversity of this place.
This site is owned by the Department of Seine-Maritime and is managed by it.
Openings and schedules
From 01/01/2023 to 31/12/2023
Libre d'accès. Agenda des visites (lien : www.seinemaritime.fr/ens).
Location