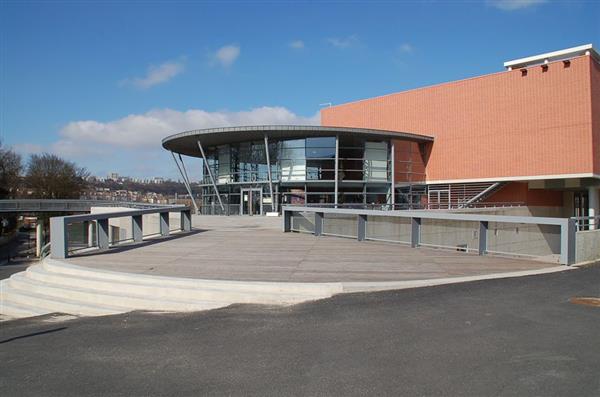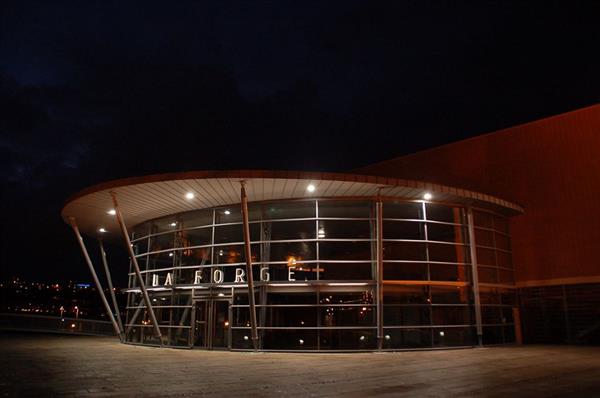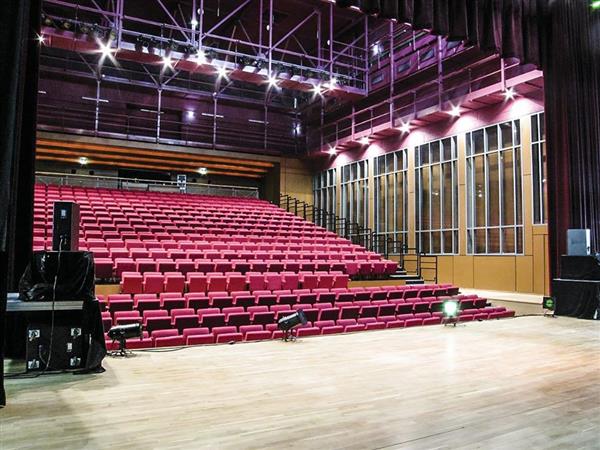 Description
La Forge is the associative and cultural center of the town of Harfleur. Inaugurated in January 2010, it welcomes, throughout the year, various actors from the cultural scene. The center is divided into different spaces:
– Le Creuset, the large modular show room with 354 seats or 800 standing places. It hosts associative activities but also artists from various disciplines (as well musicians, dancers as theater troupes, etc.),
– the Galerie des Fondeurs, it hosts temporary exhibitions,
– La Taillanderie, space reserved for association meetings and public meetings,
– Zinc, with its bar allowing you to quench your thirst on certain evenings of shows.