Les Normandises du Pradon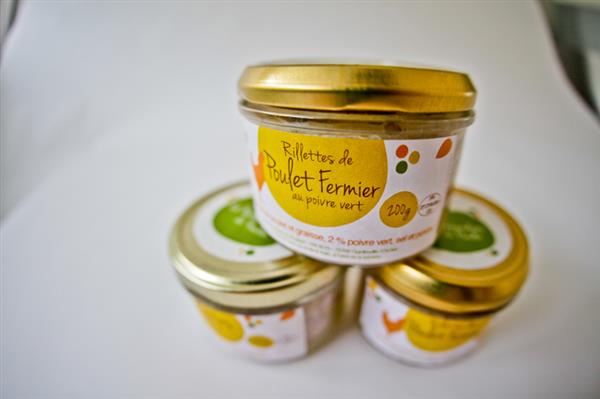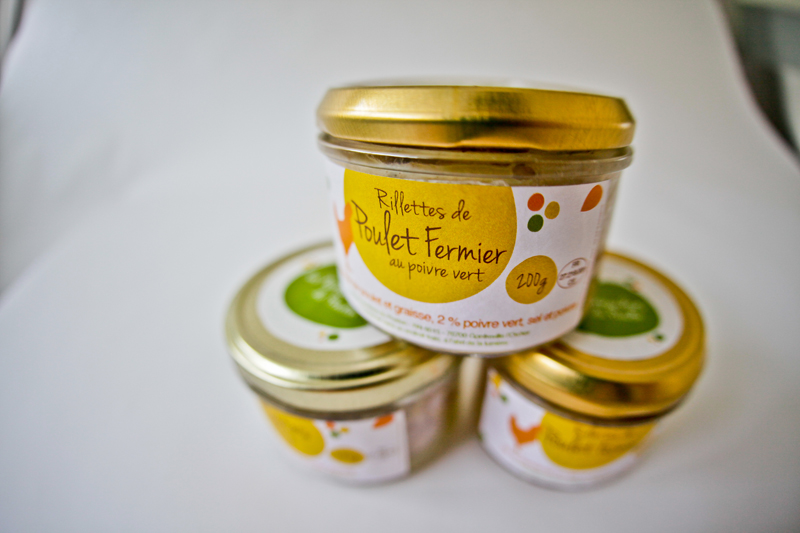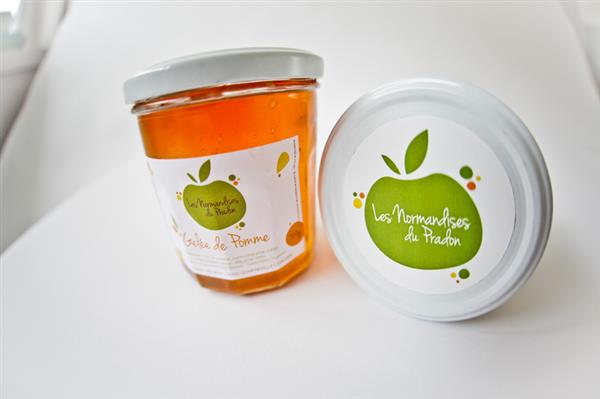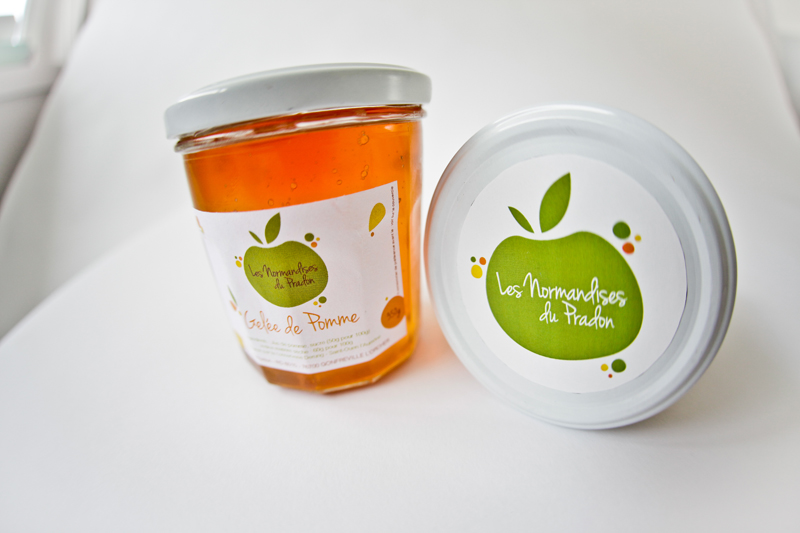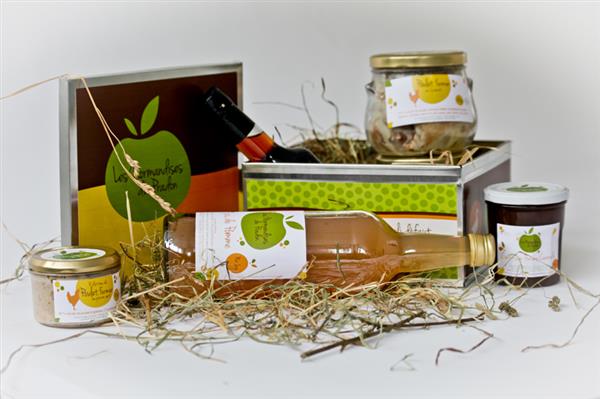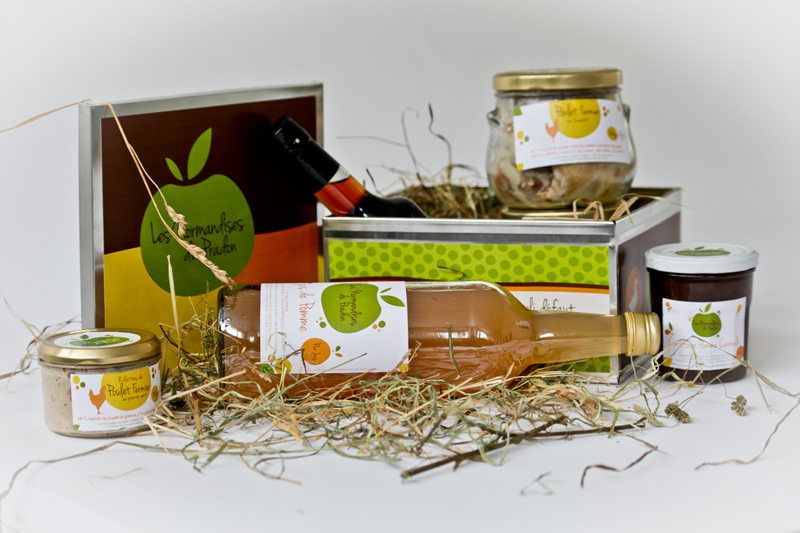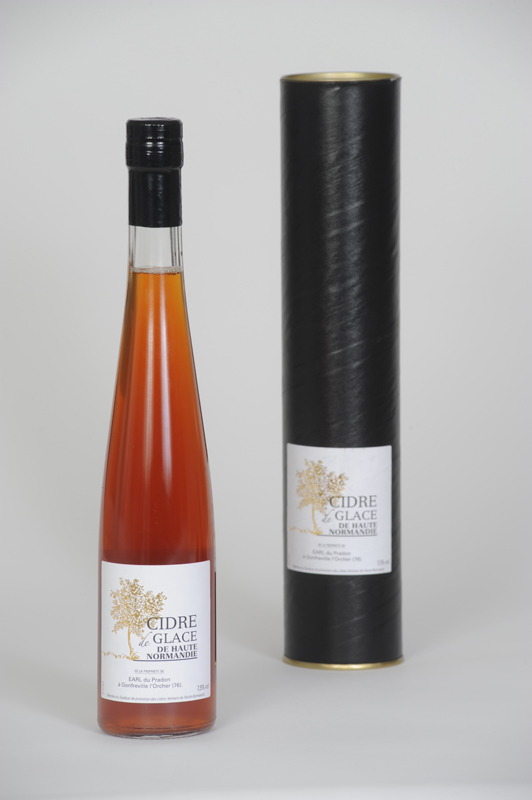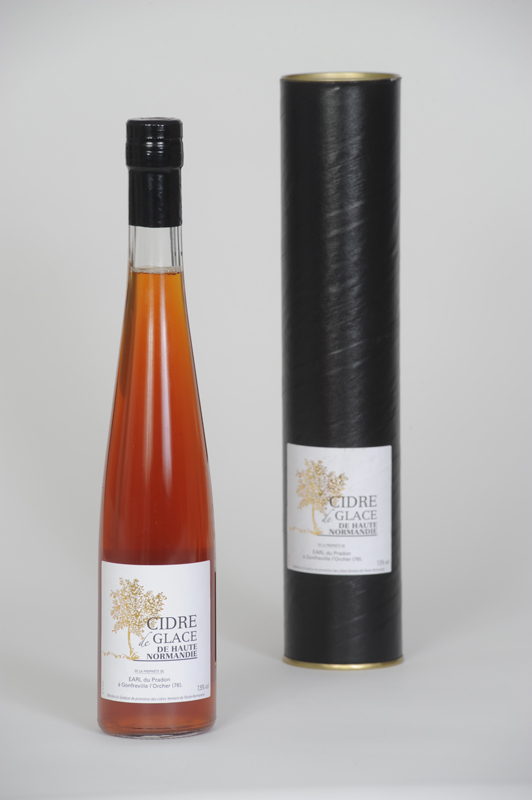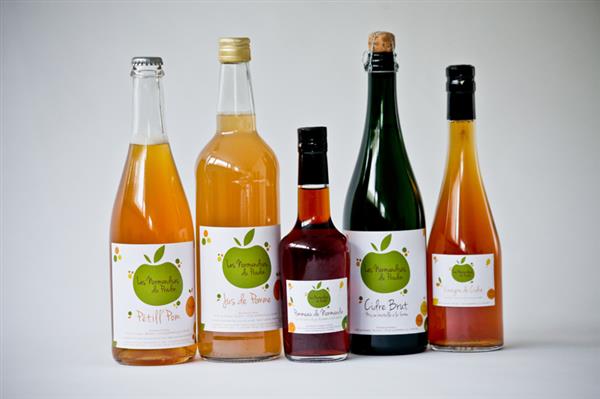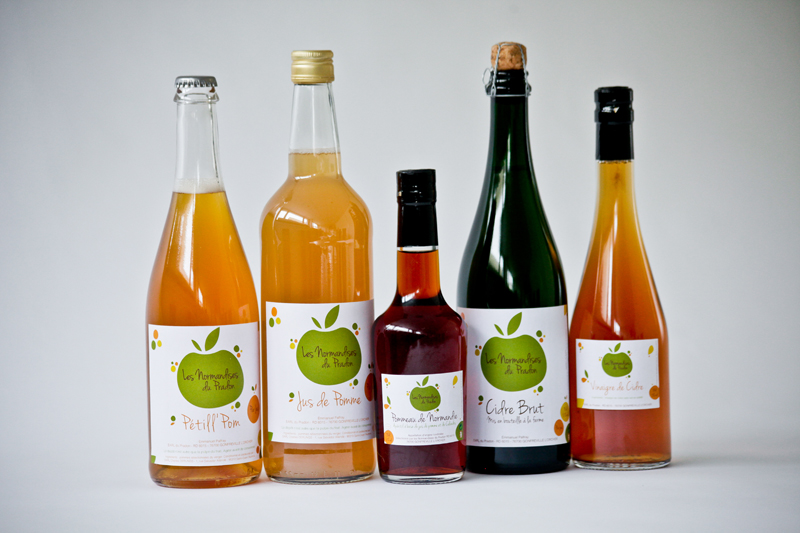 Description
Les Normandises du Pradon is a range of farm products to discover the best of Normandy!
Delight your guests by offering our tasty goose and farm chicken chicken rillettes.
Pom pom pom! Find all the flavor of the queen of the orchard in our jellies and jams.
Also discover apple cider vinegar, excellent for health!
As an aperitif, offer Ice Cider, a Quebec-inspired product!
Fresh and light, unpasteurized Pradon cider and pure juice will accompany all your dishes.
The extra brut to taste with seafood or cheeses, the brut with white meats, the demi-sec for desserts and pancakes.
Also discover our 100% natural apple juice and petill'pom, children's cider.
Les Normandises du Pradon is also pretty gift boxes to offer yourself or to offer without delay!
You can find all of our products at the Les Huit Fermes store in Gonfreville l'Orcher.
Open all year round.
Prices mentioned for information only subject to modification, inquire with our partners.
Openings and schedules
From 01/01/2023 to 31/12/2023
Closing : Monday – Tuesday – Sunday
From 01/01/2024 to 31/12/2024
(Basé sur la période d'ouverture de l'année précédente)
Closing : Monday – Tuesday – Sunday
Location