Espace Culturel de la Pointe de Caux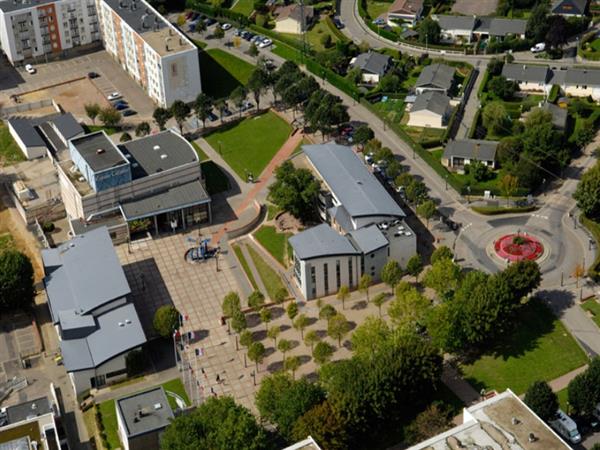 Description
Cultural area, located in Gonfreville l'Orcher, which offers shows, fairs, exhibitions… for adults and also kids !
This place also has a media library.
Openings and schedules
From 01/01/2023 to 31/12/2023
La billetterie est ouvert le mardi de 17h30 à 20h, le mercredi, vendredi et samedi de 13h30 à 17h.Basé sur les périodes d'ouverture de l'année précédente.
Payment methods
Postal or bank cheques
Cash
Location