Le Clos Lupin – Maison Maurice Leblanc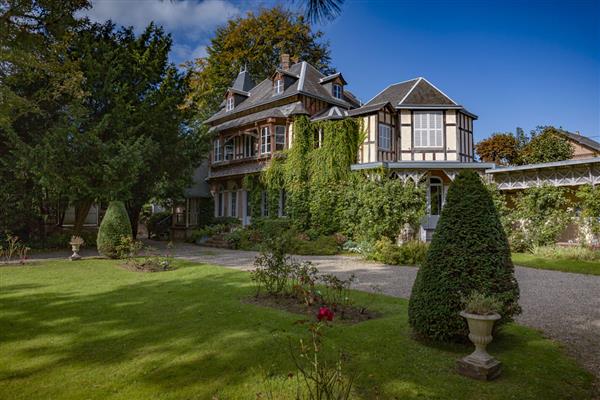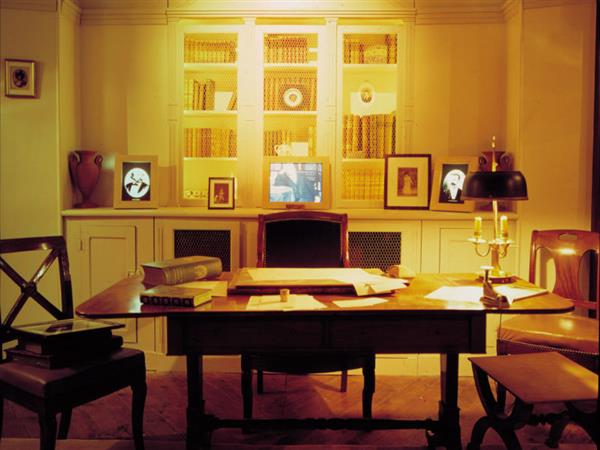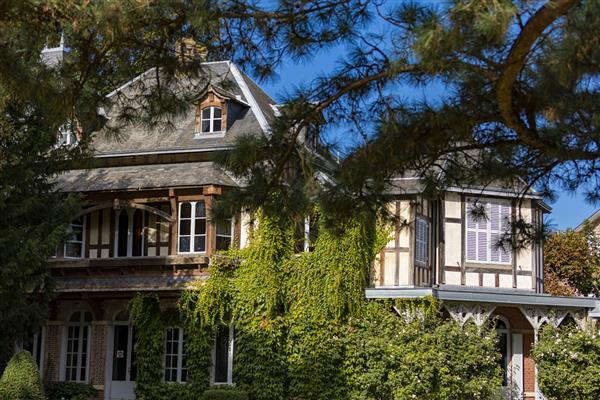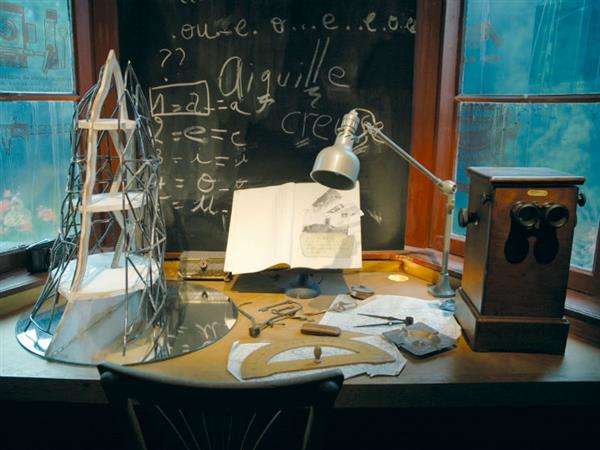 Description
In the park with strange charms of Maurice Leblanc's house, the Clos Lupine has turned into a den of a gentleman burglar.
At the reception, you are given the essential equipment for the discovery of a scenographic route with the greatest of thieves.
Eight stages, in the imagination and the magic, follow one another meticulously in a decoration at the beginning of the century.
Maison des Illustres
Openings and schedules
From 01/10/2022 to 31/03/2023
Basé sur les périodes d'ouverture de l'année précédente.
Closing : Monday – Tuesday – Wednesday – Thursday – Friday
From 01/10/2022 to 31/03/2023
et également pendant les vacances scolaires. Basé sur les périodes d'ouverture de l'année précédente.
Closing : Monday
From 01/04/2023 to 30/09/2023
Basé sur les périodes d'ouverture de l'année précédente.
Closing : Monday
From 01/10/2023 to 31/03/2024
et également pendant les vacances scolaires. Basé sur les périodes d'ouverture de l'année précédente.
Closing : Monday
Prices
Base rate – full rate adult : 8,50€
Child rate : 6,00€
16
Reduced rate : 7,00€
Gratuities :
6
Payment methods
Vouchers
Carte bleue
Postal or bank cheques
Holiday vouchers
Cash
Location