La belle-iloise – Etretat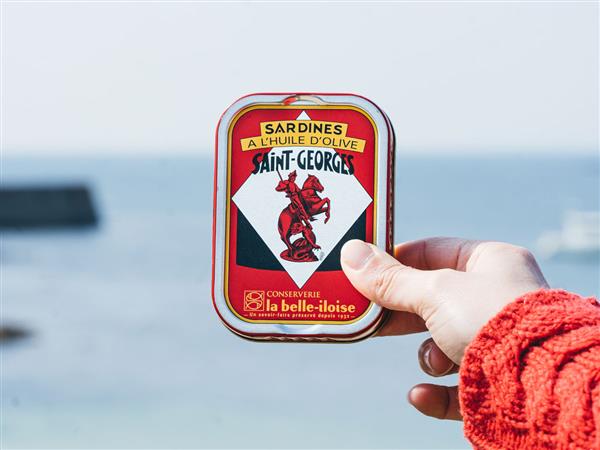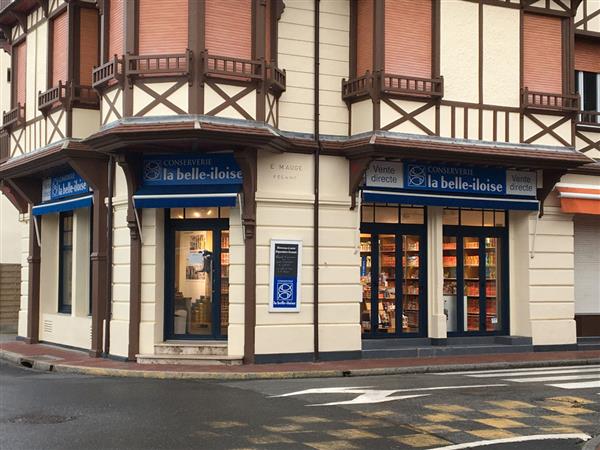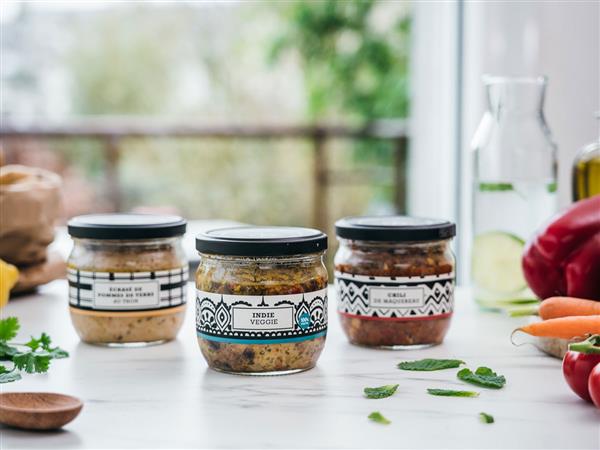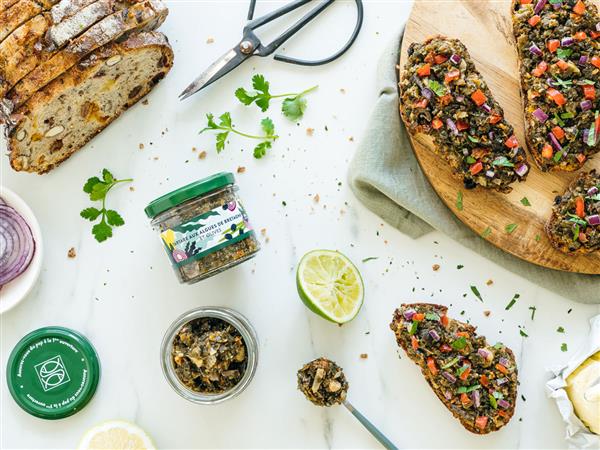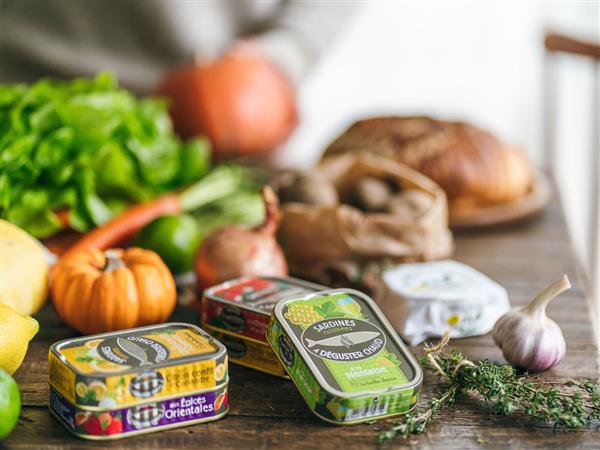 Description
French know-how.
The pleasure of eating well for almost 90 years.
Boxes with timeless designs.
It's a bit of all of the Belle-Iloise at the same time.
A family story that begins in 1932 in the port of Quiberon. And who continues to write. The company manufactures quality canned fish and perpetuates a century-old know-how that respects human work and resources. The sardines, tuna and mackerel are meticulously processed and nested by hand, because this is how their flavor is best preserved.
Your direct-sales store la belle-iloise d´Etretat invites you to come and discover its gourmet canned fish: tasty and quality products.
Every day, a tasting is offered to you.
Hours vary depending on the time of year and can be viewed on our website www.labelleiloise.fr, under "our stores".
Openings and schedules
From 01/01/2023 to 31/12/2023

From 01/01/2024 to 31/12/2024
(Basé sur la période d'ouverture de l'année précédente)
Location