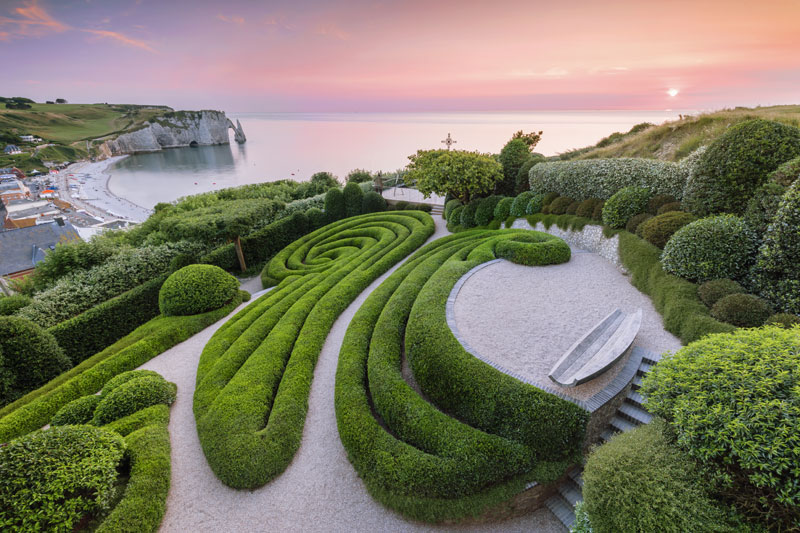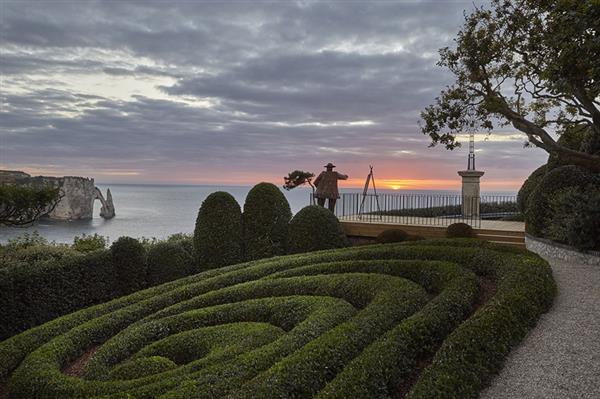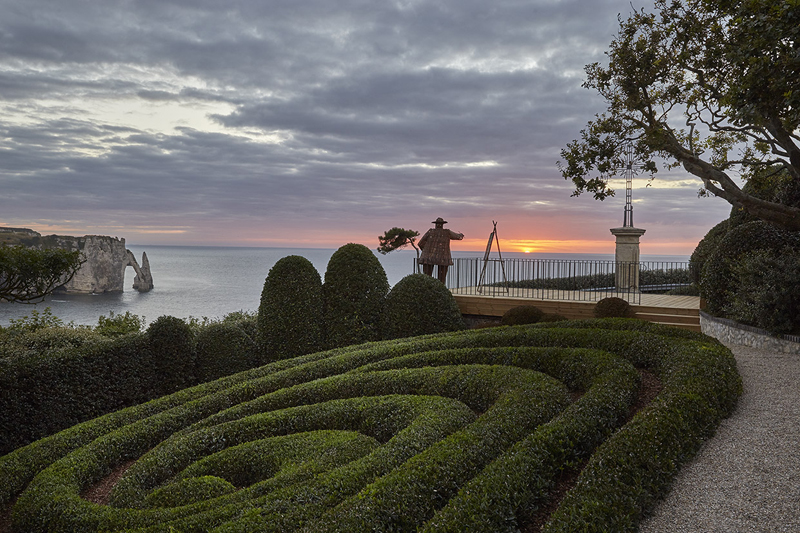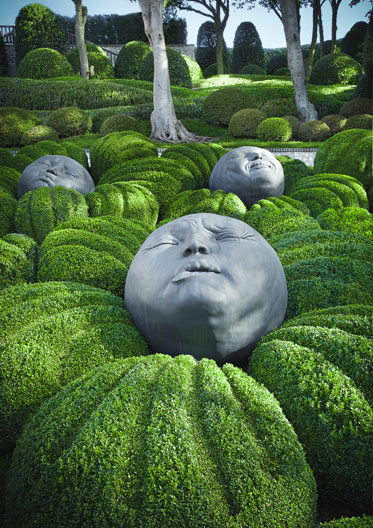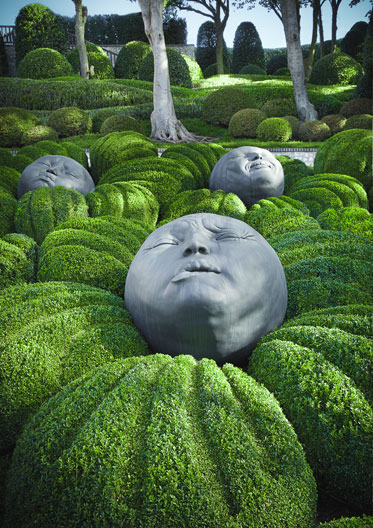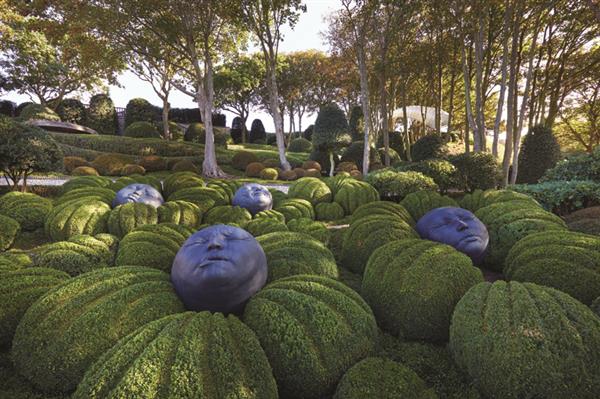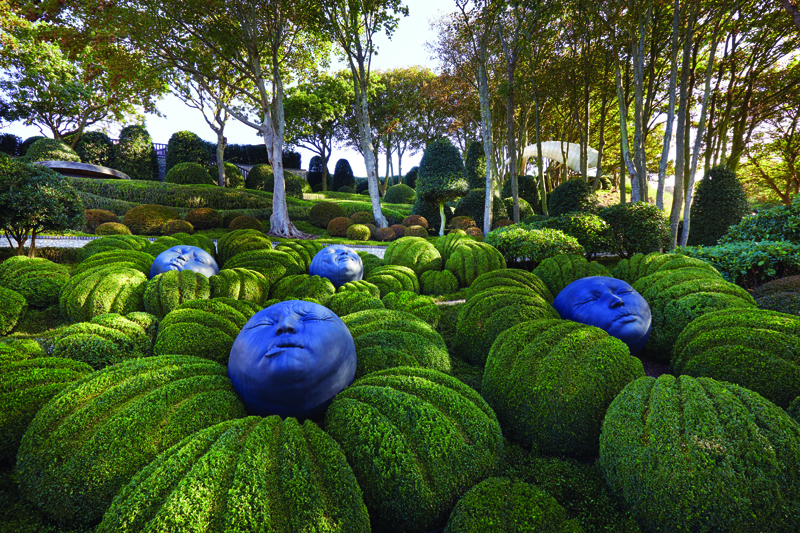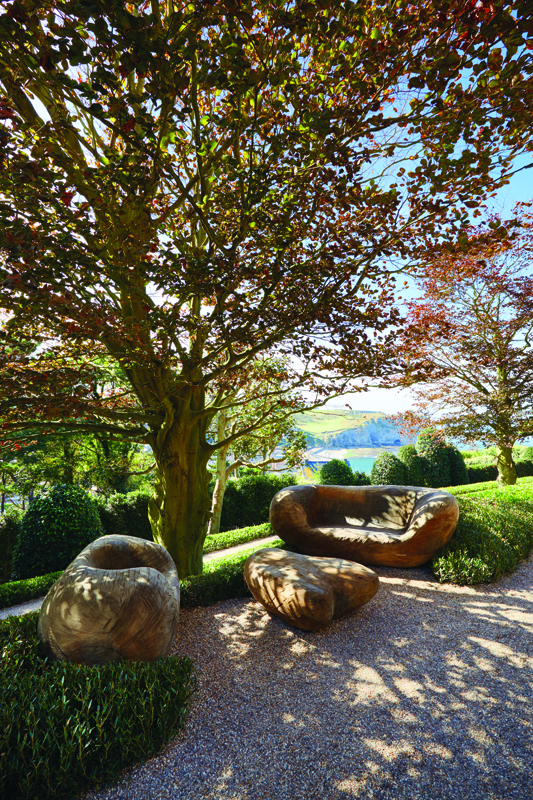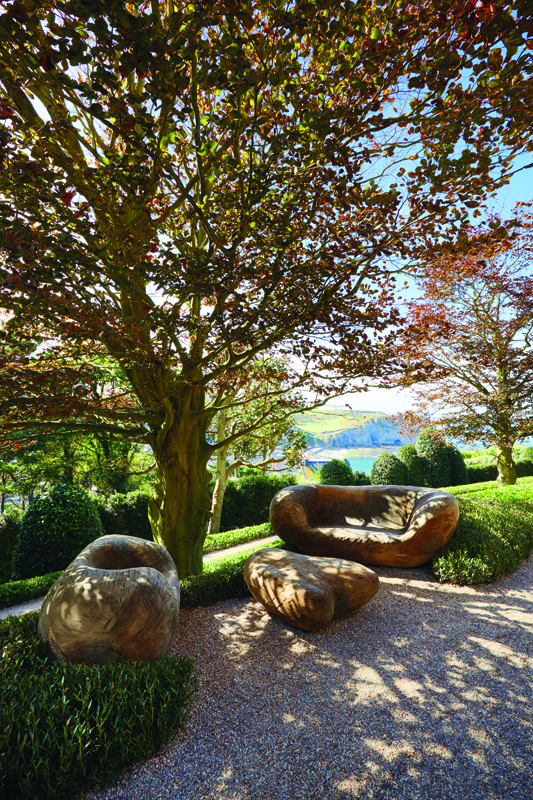 Description
In 1905, Madame Thébault, then a famous actress, planted a first tree on one of the cliffs of Étretat. This is the first step that will lead more than a century later to the creation of the Jardins d'Étretat.
The internationally renowned landscape architect, Alexandre Grivko, was inspired by the flora of the Normandy coast to draw a complex and fascinating course of plant sculptures. A collection of contemporary art, which fits perfectly in the architecture of the garden, paces the visitor's journey and allows to harmoniously interweave the work of the hand of man and that of nature.
The Jardins d'Étretat take place in different spaces, each with a charm of its own, but united by one and the same inspiration. This is why, whatever the angle of view, it is the impression of the strong unity of an overall pattern that dominates. The gardens finally offer the visitor an exceptional opening on the landscape which surrounds them, revealing to him an impregnable perspective on the sea, the beach and the cliffs.
Open all year, from Monday to Sunday – Consult the rates and schedules on the website: etretatgarden.fr
Spoken languages
English
Russian
German
Italian
Individual openings and schedules
Open in February, March, November and from 1 to 20 December, daily from 10 am to 6 pm.
Open from 1 April to 31 October, daily from 10am to 7pm.
Based on the previous year's opening period.
Equipement & services
Toilets
Parking for families
Shop
Prices
Adults: €12
Children from 7 to 14 years old: 7,50 €.
Free for children up to 7 years old.
Based on the previous year's rates.
Payment methods
Carte bleue
Cash
Eurocard – Mastercard
Money transfer
Visa
Location