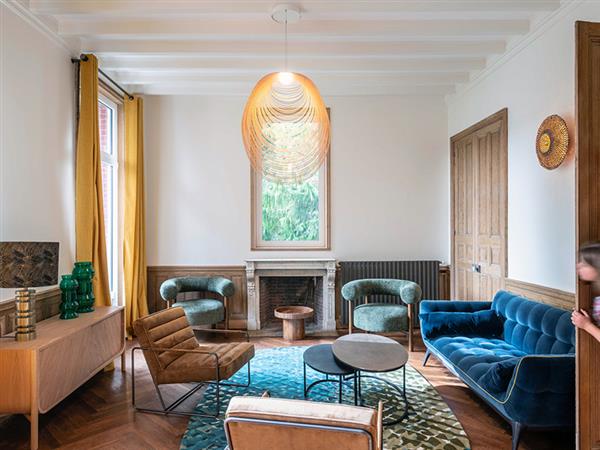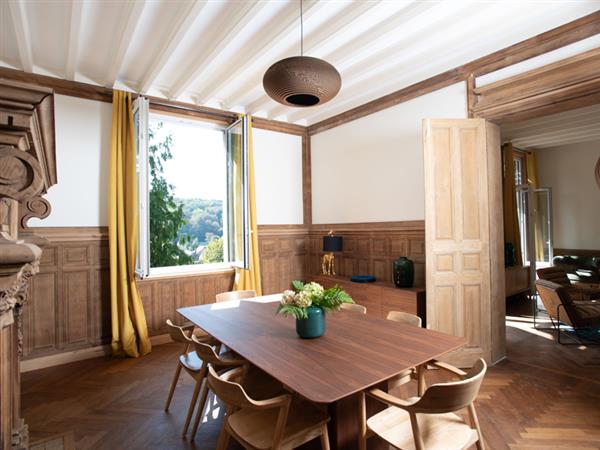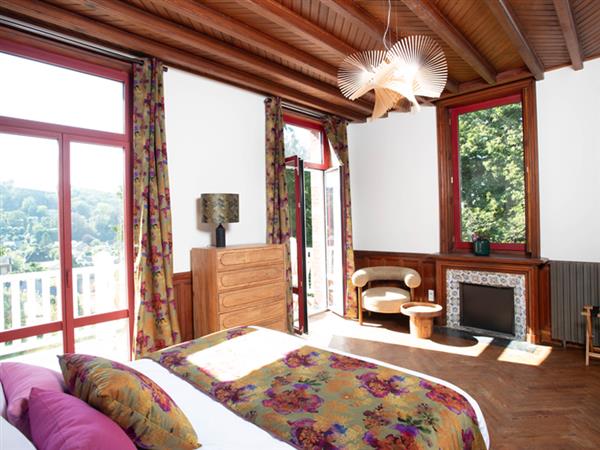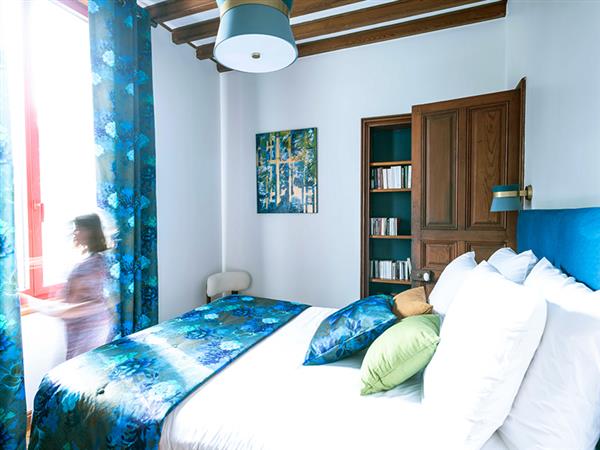 Description
Villa Eliane offers all modern comforts in a completely restored 19th-century house.
The villa offers private parking and is set in wooded grounds.
The property is a 10-minute walk from the beach and its cliffs.
The rooms are bright and spacious, and all offer a wide view of the garden.
A "tisanerie & café" area is available for a convivial moment throughout the day, which can be taken in the communal lounge or on the outdoor terrace.
The house is equipped with wifi (fiber optic version).
Calm and a change of scenery await you!
Own bathroom, Patio set
Equipement & services
Internet access
Double glazed
Heating
Towels provided
Linen provided
Prices
Couple (Bed and breakfast) : From 190,00€ to 250,00€
(Chambre double avec balcon – 1er étage )
Couple (Bed and breakfast) : From 150,00€ to 180,00€
(Suite double avec baignoire , 2eme étage)
Couple (Bed and breakfast) : From 150,00€ to 180,00€
(Chambre double avec baignoire, 1er étage)
Couple (Bed and breakfast) : From 140,00€ to 150,00€
(Chambre double avec douche, 1er étage)
Couple (Bed and breakfast) : From 140,00€ to 150,00€
(Chambre double avec baignoire, 2eme étage)
Location