Écomusée de la Pomme et du Cidre
BRETTEVILLE-DU-GRAND-CAUX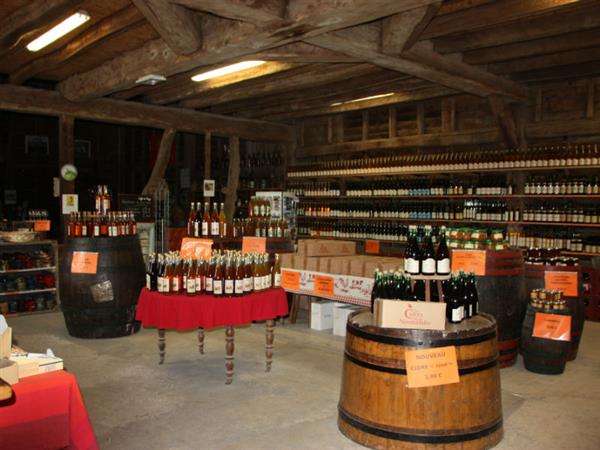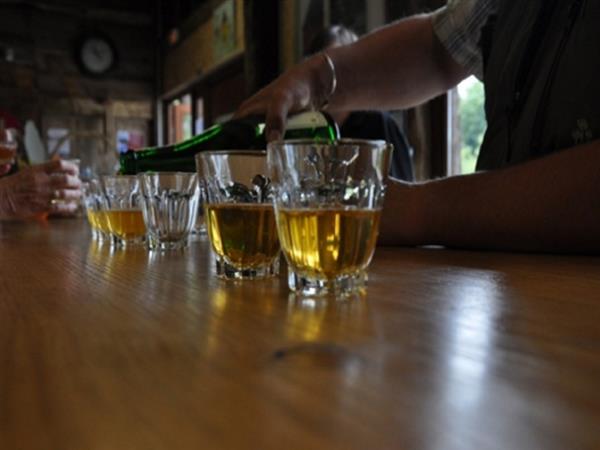 Description
Located in a typical Caux county farm, our traditional cider factory is open for visits.
The guided tour will allow you to find out about the cider history and its production processes. You will be able to grasp the mystery of this drink during tasting sessions.
You are also invited to wander around the estate, which includes many apple trees, a dovecote and a farmyard where you could witness goose-farming activities.
Label : Normandie Qualité Tourisme
Payment methods
Carte bleue
Postal or bank cheques
Holiday vouchers
Cash
Eurocard – Mastercard
Location