Reconnecting with our environment and our own nature, taking the time to contemplate: here are some proposals far from the crowds!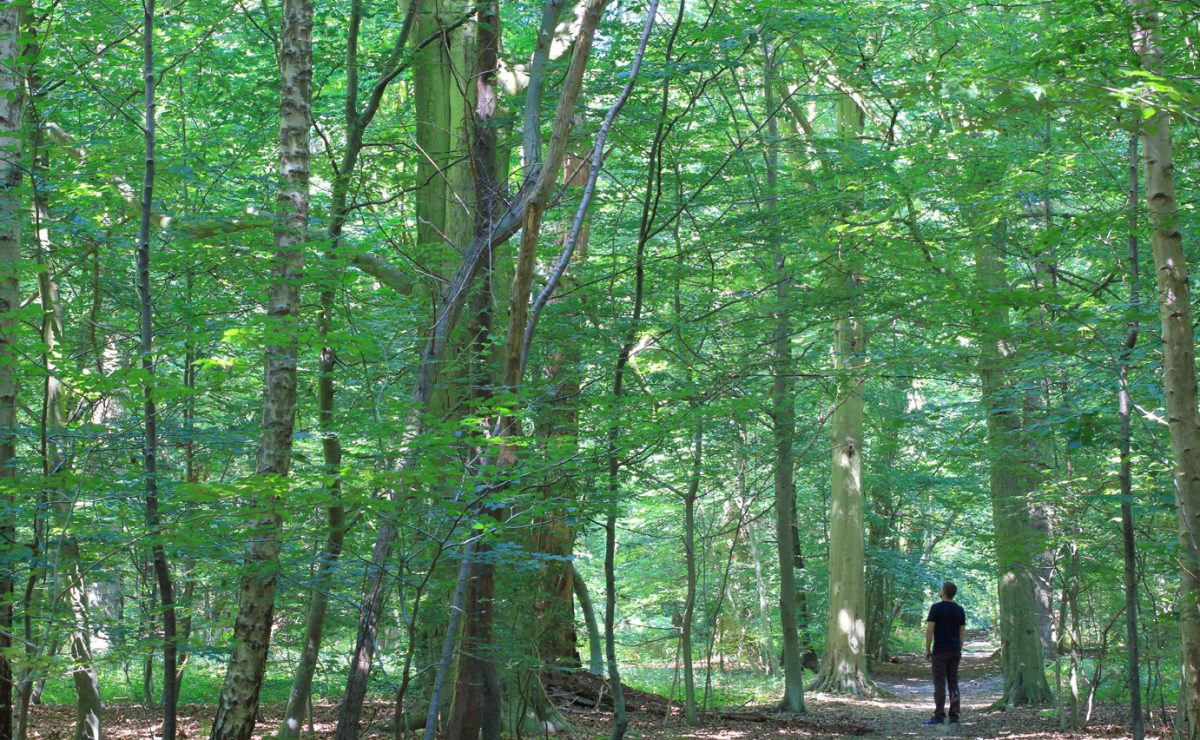 01The Sophro-walks, to find its own nature!
Walking and relaxing: in the forest or by the sea, the Sophro-walks offer a unique experience and a beautiful opportunity to reconnect with nature (and with its own nature!).
Animated by sophrologist Tony Follin, these moments of awakening of the senses alternate free walking, conscious walking, sophrology break and silence, over short distances. Walks from 2 to 3 hours between March and October, in different natural sites of the Country of Caux, to find the serenity and pleasure of outdoor leisure, alone, with friends or with your children.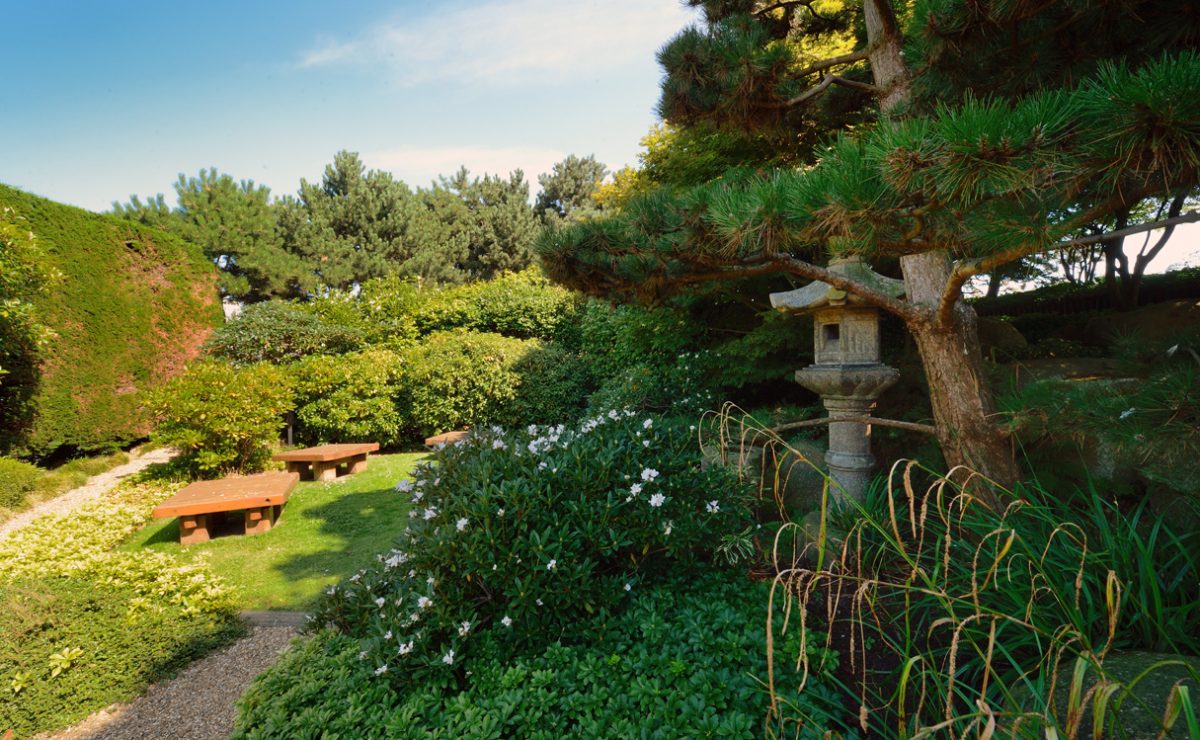 02The Japanese Garden:
serenity in the Heart of the City
The Japanese garden is an improbable place set back from the noise of the city and evokes the union of the twin ports of Le Havre and Osaka, sealed in 1992.
Ideal for daydreaming, this site where the mineral and the vegetal combine harmoniously with the water gathers on 200 m² the symbols of the country of the Rising Sun. The circular movements of Koi carp will also soothe you.
One-hour guided tours organized by the Tourist Office are offered each year, from May to September (resumption in July 2020).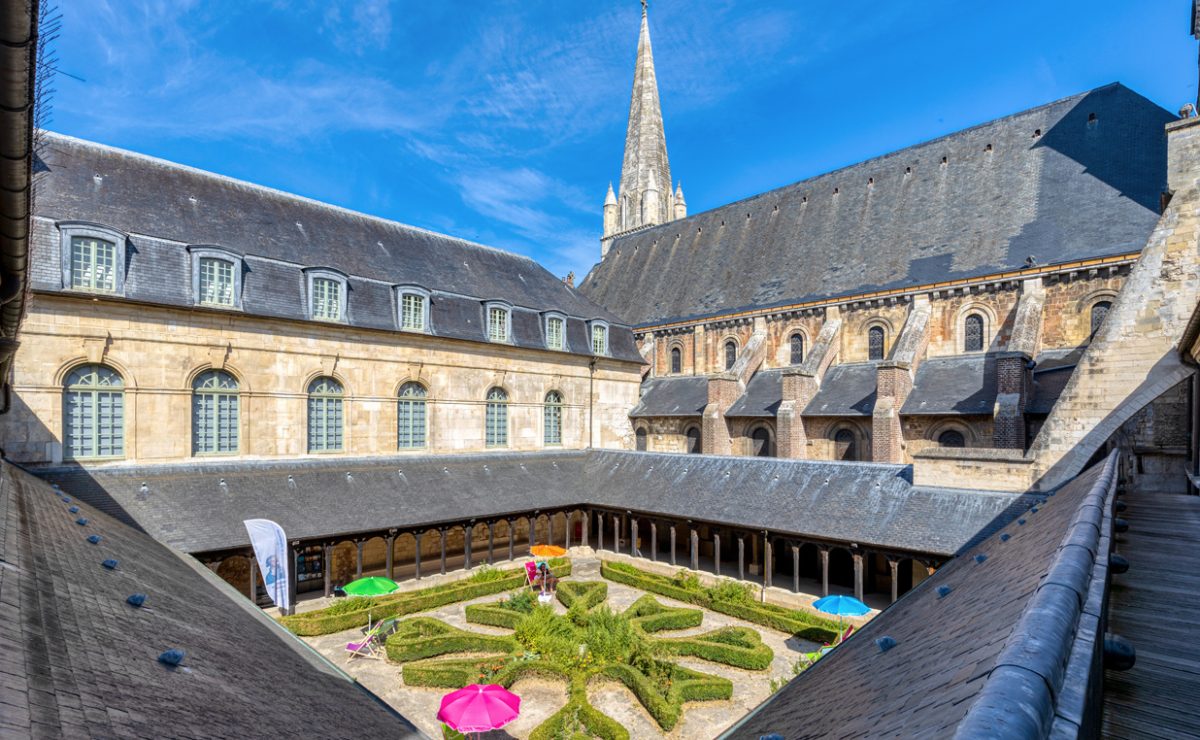 03The abbey of Montivilliers,
medieval spirituality
This former Benedictine women's abbey is one of the oldest in Normandy. Near the Romanesque and Gothic abbey, which has become a parish church, the cloister and its garden encourage meditation. Events, concerts and exhibitions animate this site throughout the year.
Before returning to Le Havre, you can take a break at Parc de Rouelles. Numerous ponds covered with water lilies, an orchard and a large flower garden will complete your Zen day.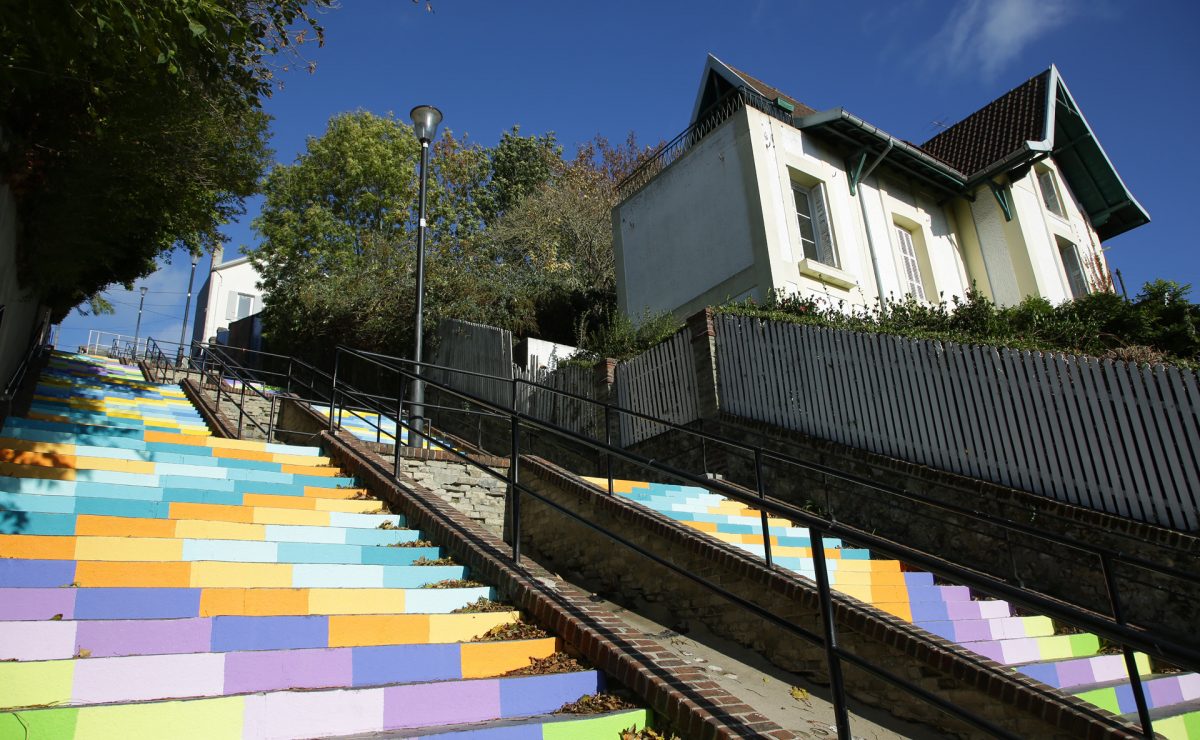 04Stair circuits,
to gain height
To find inner peace, it is sometimes necessary to make a little physical effort! A hundred of stairs, all unique, connect the lower town to the plateau of the Pays de Caux and offer exceptional views of Le Havre, the commercial port and the estuary of the Seine.
At your own pace and far from the hustle and bustle of the city, these walks are punctuated with surprises for who knows how to take the time and agrees to go astray: small intimate gardens, chapels, seaside villas, frescoes by graffiti artists, tables of orientation… Two circuits to discover: city side and sea side.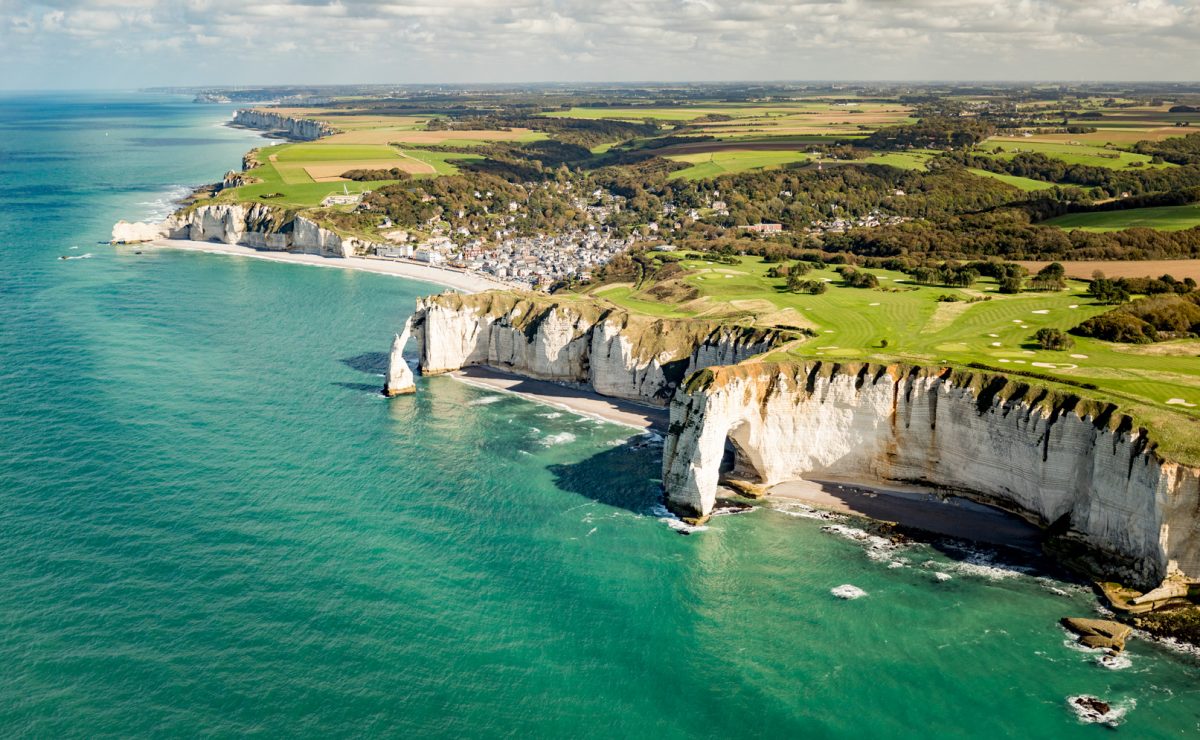 05The cliffs of the Alabaster Coast to the rhythm of the sun
In search of wonder and rewarding encounters? The naturalistic coastal tours proposed by Natterra will meet your expectations. Fauna, flora, history, anecdotes: Cyriaque Lethuillier grew up in Le Havre and knows all the secrets of the Alabaster coast.
It will be your companion for an unforgettable experience stimulating your five senses: the sunrise on the lower cliff, listening to bats at dusk or a walk followed by a Norman appetizing at sunset at Cap d'Antifer.