Ad Hoc festival : "Avion papier"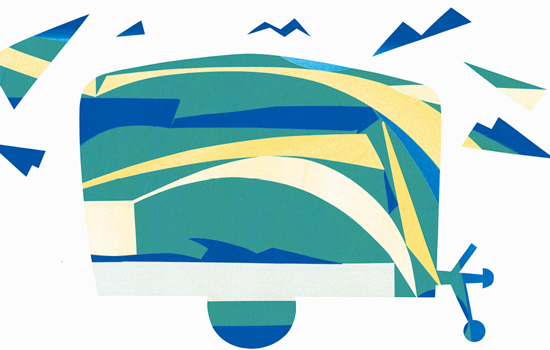 Description
As part of the Ad Hoc festival.
Ciné-concert vagabond – La Méandre
Little by little, we become less small
Petit Poucet has grown up, and turns back to the paths of his childhood. The pebbles he finds are in the shape of the adventures, big and small, that helped him become who he is, and taught him that sometimes you have to get lost to find your way. Between dance and storytelling, his journey is set in motion and meets the gestures and memories of the spectators.
Meeting point : Georges Braque School / Manéglise
Duration: 20 min
Every half-hour from 9:30 to 11 a.m. and from 3 to 4 p.m
Price: 5?
All ages, from 1 upwards.