Workshop : Christmas decoration with recycled objects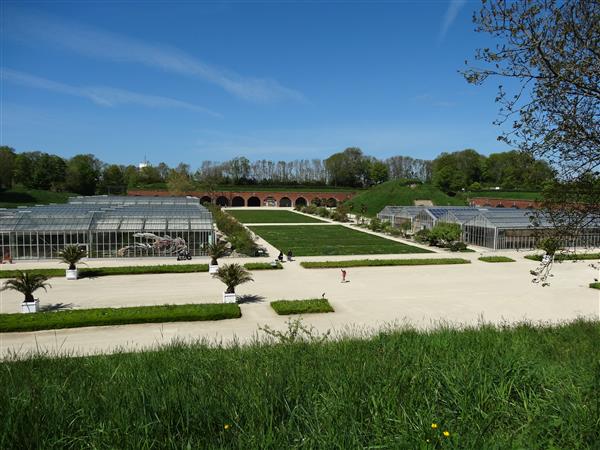 Description
An ecological Christmas is above all a state of mind: the search for everything that can be used and recycled to make something new, something beautiful out of the old. During these workshops, come and discover the tips and tricks to decorate your tree, your house or your New Year's Eve table in recycled mode, an accessible and inexpensive Christmas decoration.
Wednesday December 14 from 2 p.m. to 4 p.m. – Meet at Alvéole 13.
Reservation required on 02 32 74 04 33 (Monday to Friday from 10 a.m. to 12 p.m. and from 2 p.m. to 4 p.m.) or on jardinssuspendus@lehavre.fr, until the day before the workshop.