Visite guidée : L'USST 448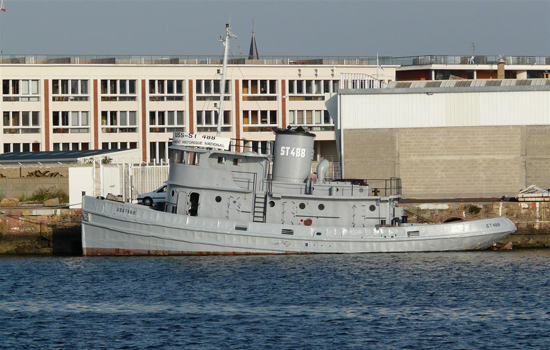 Description
Wars and Peace – Offered by the USST 488 association.
After leaving the American shipyards in 1944, the tug was assigned to the reconstruction of the port of Le Havre and then as a service vessel in the dredging department. The volunteers of the USST 488 Le Havre 16th Port US association, who worked for its preservation and its classification as a historical monument in 1997, will tell you its history during the visit.
Visit at 2, 3 and 4 pm
Free – Duration: 45 min
Reservation required
Meeting point communicated at registration.