Visite guidée : Église Saint-Joseph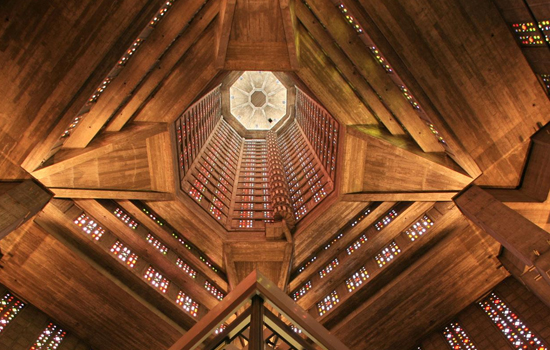 Description
Divine Heritage – Organized by Pays d'Art et d'Histoire
Auguste Perret?s testamentary masterpiece and a major symbol of Le Havre?s reconstruction, the building is also
is also the result of numerous technical feats. As Marguerite Huré?s colored glass illuminates the raw concrete, follow the guide to (re)discover this extraordinary monument.
Tours at 2:30pm and 3:30pm
Free – Duration: 45 min
Reservations required
Accessible to people with reduced mobility
Meeting point to be communicated upon registration.