Visite guidée : Architecture contemporaine : du conservatoire aux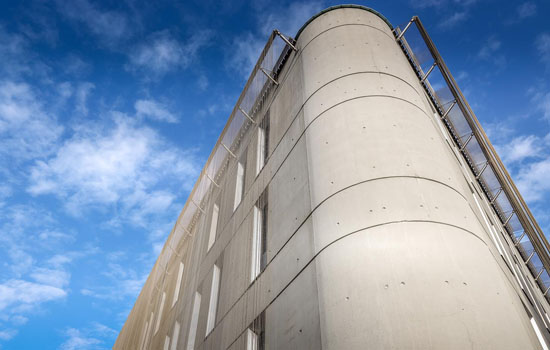 Description
Mon village, mon quartier- Organized by Pays d'art et d'histoire.
On either side of the Bassin Vauban, discover the buildings that embody the profound transformation of this area.
By entrusting the construction of major facilities to renowned architects such as René and Phine-Week Dottelonde for the university library, Jérôme Brunet and Éric Saunier for the Arthur Honegger conservatory, and Jean Nouvel for the Bains des Docks, the redevelopment of these neighborhoods is anchored in modernity.
Visit at 2:30pm.
Duration: 2 hours.
Reservations required.
Meeting point to be communicated upon registration.
Prices
Base rate : 5,00€
Reduced rate : 3,00€
(Pour les titulaires d'une carte Familles Nombreuses ou d'une carte d'invalidité)
Free :
(Pour les moins de 26 ans et, sur présentation de justificatifs, demandeurs d'emploi et bénéficiaires de minima sociaux)
Location