Le Havre on board a sailing ship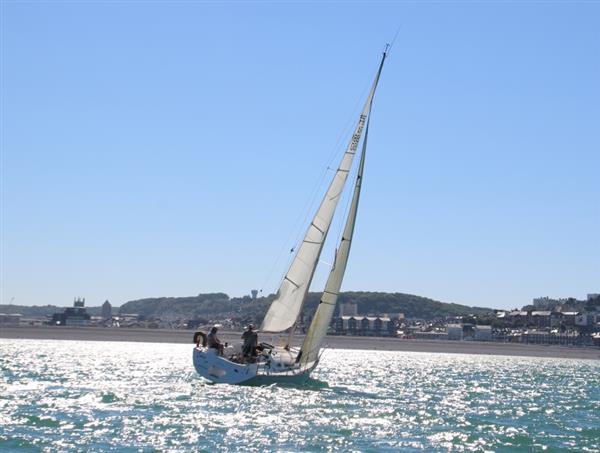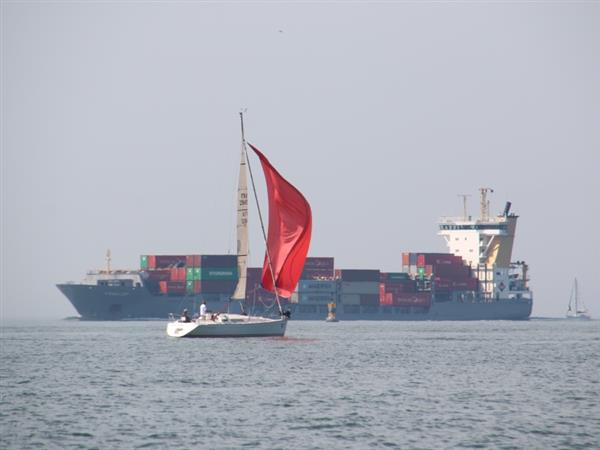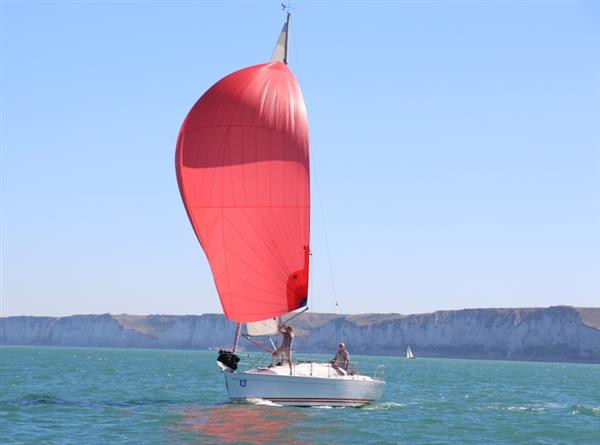 Description
Immediate boarding on a 9-meter sailboat to explore Le Havre and the Norman cliffs!
On board, you will learn to sail by participating with Ramses in the maneuver, in complete safety and conviviality … During this trip, Ramses, a former professional fisherman, will share with you his knowledge of the maritime world and you will learn more about it. environment and the rich heritage of Le Havre.
Ready to go? Oh hoist, cast off!
Outings offered from April to the end of October: every Friday from 5.30 p.m. to 8.30 p.m. and every Saturday from 9 a.m. to 12 p.m.
Ten activities are labeled Nautical Walks and Hikes on the territory of Le Havre Seine Métropole, sea trips (sails, coasting, kayaking and paddle) supervised by qualified and passionate professionals to learn more about the natural, cultural or gastronomic heritage . More information on lehavre-etretat-tourisme.com