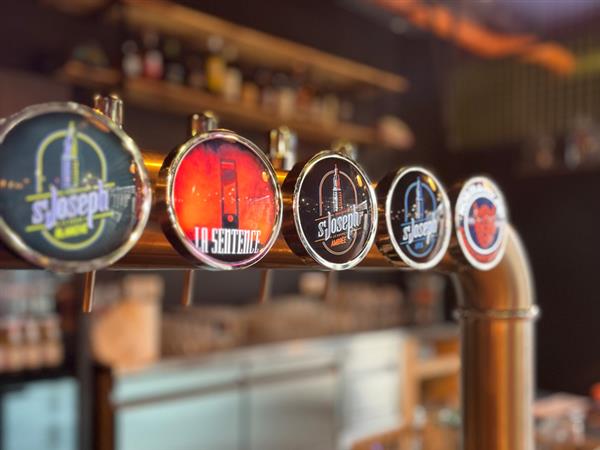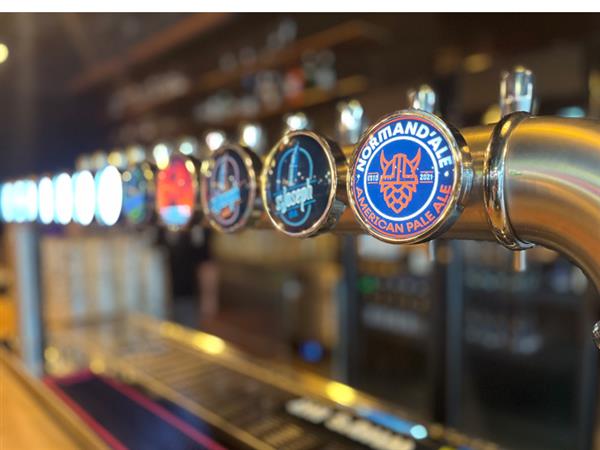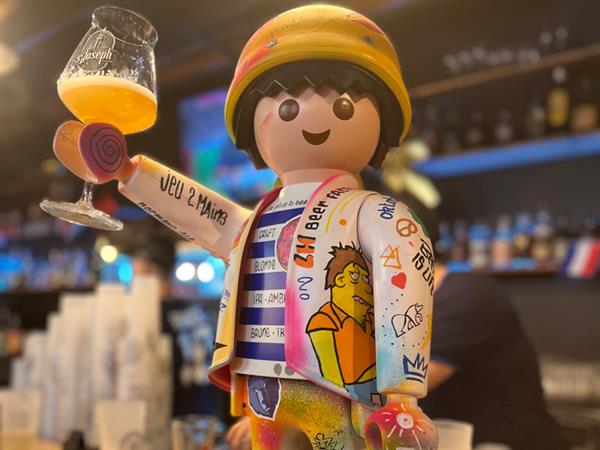 Description
Le Craft is an intergenerational living space located in the heart of the Danton district in the pedestrian street of Allée Aimé Césaire. Coming to Craft means sharing a moment of conviviality in an atmosphere combining sport, art and music at any time of the day. We have collaborated with Le Havre artists Mascarade, IKKI, Nick and Binokl among others and it's not over.
We have chosen to work with different and artisanal products, for example, our beers come from 98% of Normandy and the Le Havre region, thanks to a partnership with LH Beer Factory. We work on a range of Gin with some 23 references. We have also developed a partnership with the Le Havre distillery La Distillerie de la Seine to showcase local know-how.
This place has a large terrace overlooking a pedestrian path and facing south.
The depth of the place allows us to accommodate groups on more than 145 m² of surface mixing different environments.
Lunch, dinner, sharing board and love events follow one another to make your stay in Le Havre exceptional.
Private space.
Openings and schedules
From 01/01/2023 to 31/12/2023
Payment methods
American Express
Carte bleue
Debit cards
Cash
Eurocard – Mastercard
Contactless payment
Tickets restaurants
Money transfer
Visa
Location