Journée pour les enfants à la Maison de l'Armateur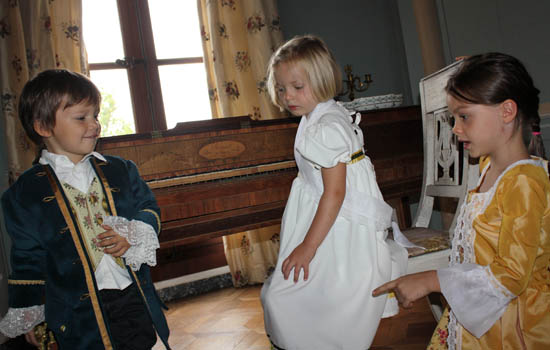 Description
Let?s keep the Christmas spirit alive for a few more days, and join us at the Maison de l?armateur for a day dedicated to children.
On Wednesday December 27, the museum is reserved for them, with ballgowns, lanterns, workshops and surprises to accompany these little visits like no other.
Wednesday December 27 at 10.30am and 11.30am for 3-5 year olds / 1.45pm, 3pm and 4.15pm for 6-8 year olds.
Guided discovery tour for children aged 3 to 5 and 6 to 8, accompanied by one parent.
Duration: 45 min.
3?, free for the accompanying adult.
Prices
Base rate : 3,00€
(Gratuit pour l'accompagnateur)
Location