Guided tour: Living and receiving at the turn of the 18th and 19th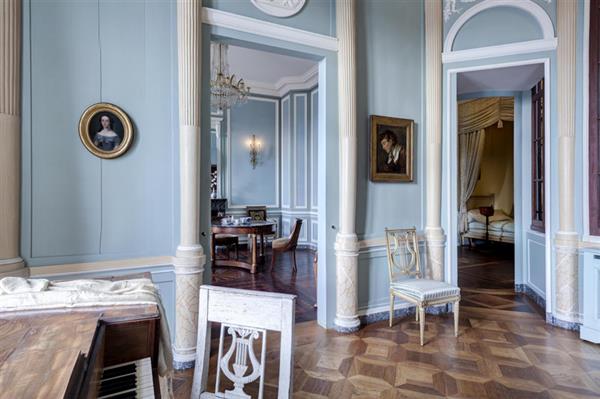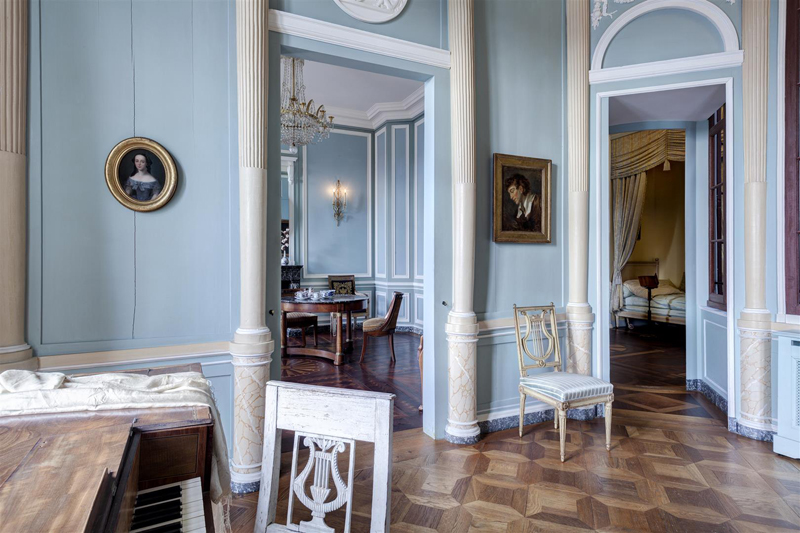 Description
"At dinner, the boiled meat, a suckling pig from Jules, two partridges with cabbage, a col-au-vent of dumplings, a pork fricandeau, a beef tongue on a spit, two chickens with tarragon, a duck with peas, […], a ham from Foäche, […], an apple pie, small puffs with cheese, creams…". Did all this whet your appetite? Come and discover other extracts from Madame Foäche's diary during this thematic visit.
Every Saturday and Sunday at 10 a.m. and 11:15 a.m., from June 18 to November 6.
Reservation required on affluences.com or at the museum reception.
Prices
Base rate : 7,00€
Reduced rate : 4,00€
(Groupe de plus de 6 personnes, familles nombreuses, personnes à mobilité réduite, membres des Amis de musées et Sociétés savantes du Havre)
Location