Galerie d'Étretat – Atelier Alain Lebourg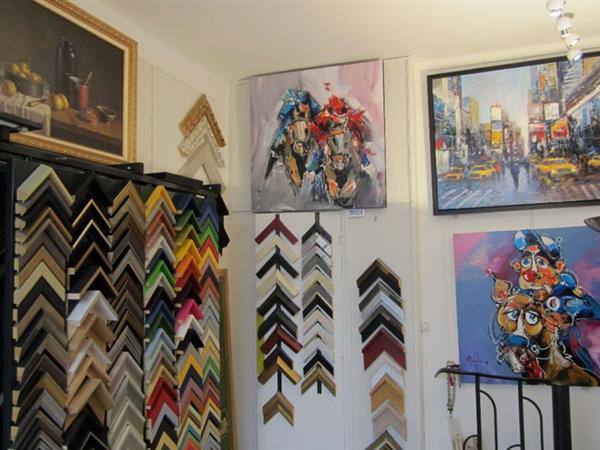 Description
The gallery workshop is located opposite the funicular car park at Le Havre with a free half-hour of parking.
Service offered:
Presentation of the paintings selected on our site at the home or at the hotel where the customer resides (only at Étretat).
Sale of paintings, sculptures, engravings including a large choice of views of Etretat.
Openings and schedules
From 01/01/2023 to 31/12/2023
Disponible sur rendez-vous 7j/7.Basé sur la période d'ouverture de l'année précédente.
Closing : Monday – Sunday
Payment methods
Postal or bank cheques
Cash
Location