Exposition : "La nature au coeur"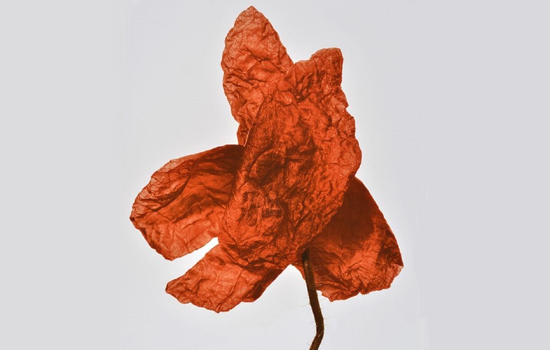 Description
Le Musée du Regard accueille du 21 octobre 2023 au 27 janvier 2024 l'exposition La nature au coeur, de Denis Brihat.
Photographe « alchimiste » dont le regard intense donne à voir l'infiniment grand dans l'infiniment petit, Denis Brihat a réalisé, en soixante-dix ans de carrière, une oeuvre empreinte de rigueur formelle et de lyrisme visuel. Promoteur de la photographie « créative » et acteur infatigable de la transmission des savoir-faire argentiques, il est aussi l'un des fondateurs des Rencontres d'Arles.
Depuis plus de cinquante ans, le travail de Denis Brihat est exposé dans toute l'Europe et aux États-Unis. Ses photographies figurent dans les collections d'institutions publiques et privées du monde entier, notamment le Museum of Modern Art de New York, le Center for Creative Photography de Tuscon, le Victoria and Albert Museum de Londres, le Musée des Beaux-Arts de Neuchâtel, le Musée Cantini de Marseille, la Bibliothèque nationale de France, le Centre Pompidou, la Maison européenne de la photographie et la Fondation nationale pour l'art contemporain de Paris. En 1987, il a reçu le Grand Prix de la Photographie de la Ville de Paris. Denis Brihat est représenté par la Galerie Camera Obscura.
L'exposition à la Maison du Regard présente une rétrospective de ce travail unique en 70 tirages.
Du 21 octobre 2023 au 27 janvier 2024
Mercredi, vendredi et samedi, de 14h à 19h