Exhibition: "WOOD" – Thomas Tranié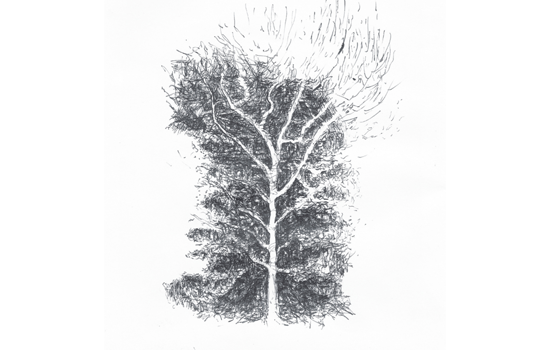 Description
The association "Are You Graffing?" promotes the talents of local artists from urban art by organizing creative events. This year, she introduces us to the work of Thomas Tranié. This artist from Le Havre, a graduate of the Beaux-Arts in Paris, draws his inspiration from nature, which allows him to express himself by capturing his energy.
Rich in its history and its different plant species, the Hanging Gardens were a source of inspiration for this artist, who took a particular interest in trees, for their shapes and textures. Visitors are invited to discover his universe and his plastic work made from charcoal, pencil, paper and water.
Exhibition from Saturday September 17 to Sunday November 13.
Open every day from 10:30 a.m. to 6 p.m. with free access – Alvéole 13.
Come and discover with the artist the work of pastel on photo during two workshops:
– Wednesday October 5 from 2 p.m. to 4 p.m.,
– Wednesday November 2 from 2 p.m. to 4 p.m.
Reservations required on 02 32 74 04 33 Monday to Friday from 10 a.m. to 12 p.m. and from 2 p.m. to 4 p.m. or on jardinssuspendus@lehavre.fr, until the day before the workshop.