ESTUARY TOURISM NIGHTS: "SEED AND SHELLFISH"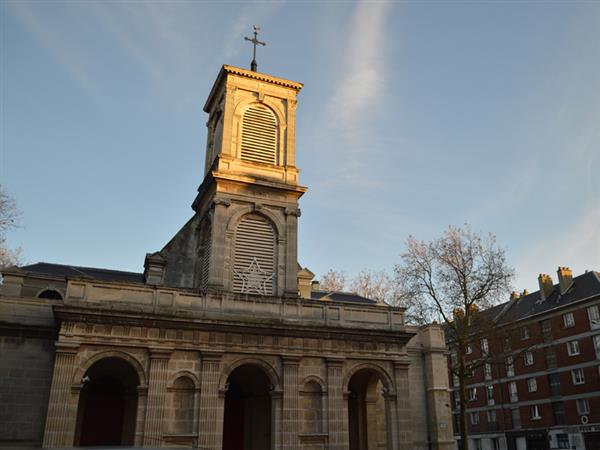 Description
Emma Biggs, mosaic artist, designed three series of benches for Place du Père Arson. The mosaic is described as "structured fragmentation".
It is inspired by the shapes and colors observed in Le Havre: we find the curves of the waves, the shapes of the seaweed and the patterns found on the shells.
Place du Père Arson – 76 600 Le Havre
A Summer in Le Havre mediator will be present from 7 p.m. to 11 p.m. to talk about the work of Emma Biggs.