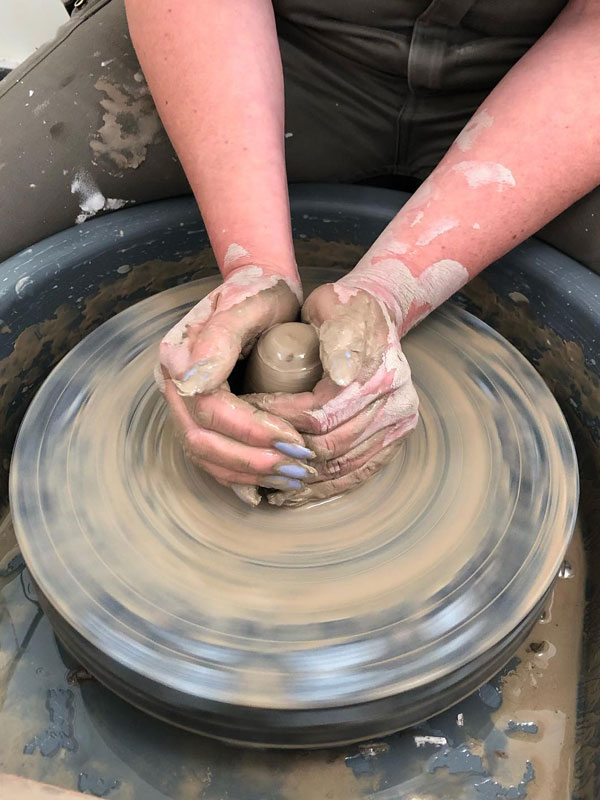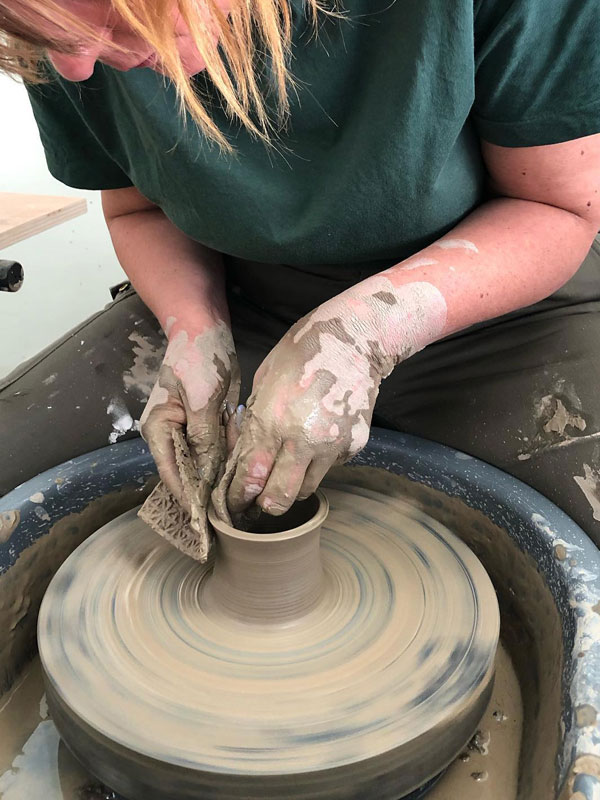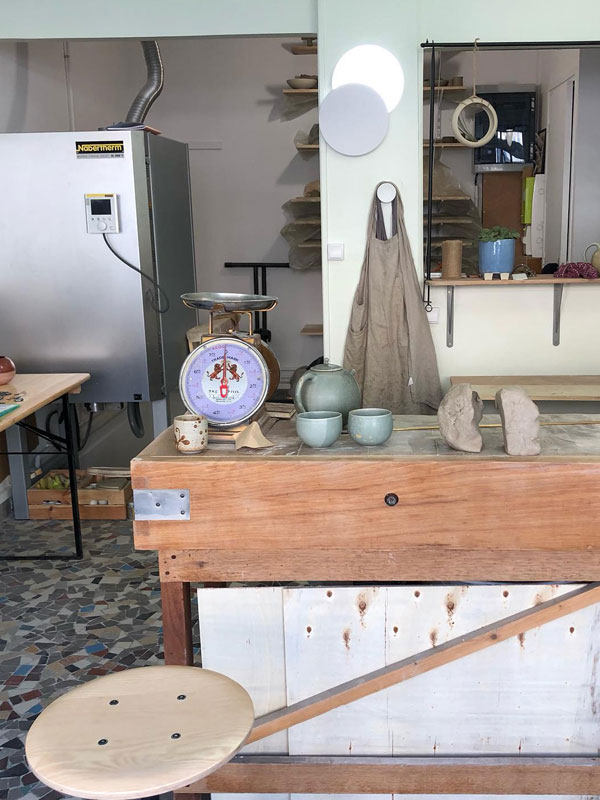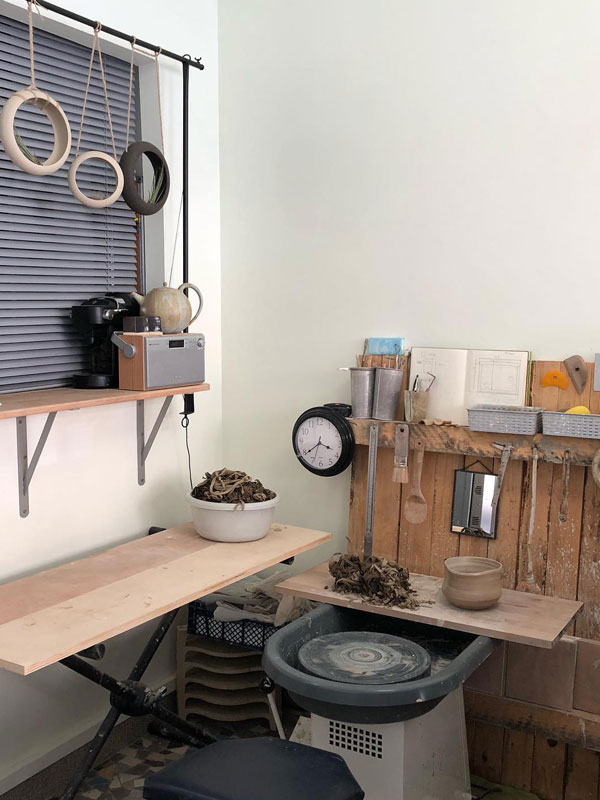 Description
Located in a small street in the city center of Le Havre, Elise Boennec makes her pottery and her enamels by hand in a totally artisanal way.
She mainly works with high-temperature stoneware* which she shapes using the turning technique. All his creations are designed, turned, fired and enamelled in his workshop-boutique.
Simple shapes, fine turning and various enameling techniques give his ceramics a delicate and harmonious finish.
*The stoneware undergoes a second firing at 1280 degrees in order to close the earth, that is to say to make it waterproof and very resistant.
Openings and schedules
From 03/01/2023 to 31/12/2023
Basé sur la période d'ouverture de l'année précédente.
Closing : Wednesday – Sunday
Location