Concert : The Wealthy Hobos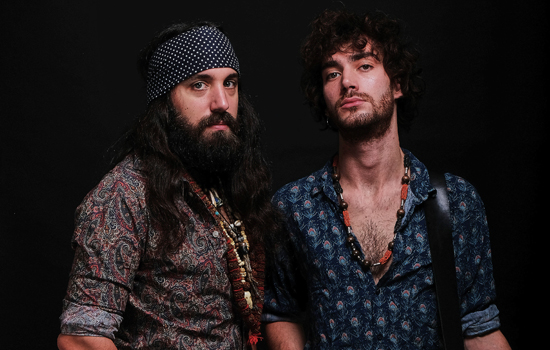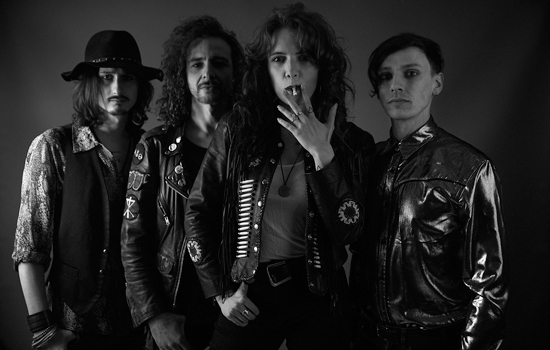 Description
"Du Rock'n'Roll graisseux comme il est si bon d'en retrouver à fréquence régulière", c'est l'intro qui leur est réservée par le magazine Rolling Stone. The Wealthy Hobos revisite le blues rock avec un dirty-blues scandé de riffs de guitares lourdes et saturées, une voix bien rocailleuse et une batterie qui va droit au but. 
Après leur EP " Piece of chic", qui fait revivre un blues authentique teinté de hard rock et plus de 200 concerts en France et à l'étranger, le groupe prend un nouveau départ en duo. En live, The Wealthy Hobos jouent un rock explosif et transmettent toute leur énergie au public. Une perle rare à découvrir.
1ère partie : Barn Hooker
Ça sent le vieux cuir, le tabac froid, le whisky et la sauge. Elle vous fait voyager entre le rock, le blues, la pop, la soul, conte et raconte avec le coeur, les doigts usés sur les cordes de guitares.
Le vendredi 10 février à 20h, au Magic Mirrors.
Tarif : 15 €