Concert : Kaddy & The Keys + Guest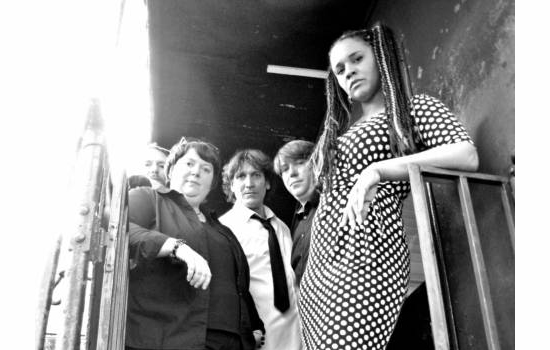 Description
Plongée immédiate dans les sixties : clavier Farfisa, orgue Hammond, micro rétro, voix à l'état brut… Kaddy and The Keys remplit la promesse funk et soul annoncée.
Qu'on ne s'y méprenne pas, les Keys sont loin d'être un simple backing band.
Des références les plus connues, on citera Stevie Wonder, Ray Charles pour les classiques ou encore Lauryn Hill et Electro Deluxe côté contemporains.
Proches des spectateurs, généreux et festifs, Kaddy and The Keys relèvent le pari d'un revival soul authentique à l'occasion de leur sortie d'album.
1ère partie : DJ Set de Djar One
Derrière le sampleur, les platines ou le micro, le co-fondateur du label Beats House Records délivre toujours le bon groove pour garder les fans de Hip-hop et les fêtards dans le mouvement ! Can't Stop Won't Stop !
Le jeudi 8 décembre à 20h, au Magic Mirrors.
Tarif : 5 €