Concert : Charlie Winston + The Sons Of Guns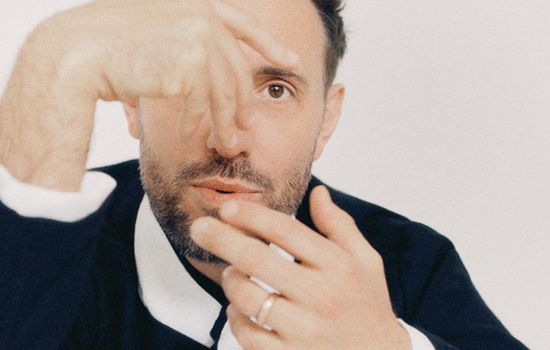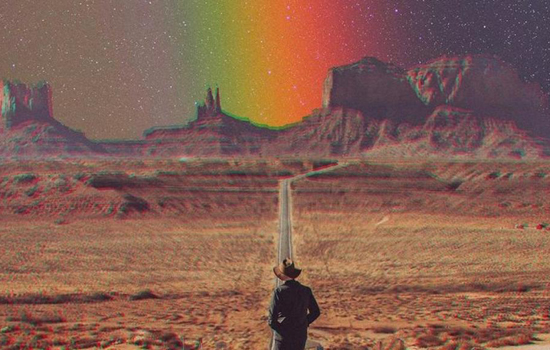 Description
> Charlie Winston
De Charlie Winston, on connaît l'iconique "Like a Hobo", tube du début des années 2000 qui révèle une identité musicale forte. L'auteur-compositeur-interprète sort aujourd'hui son 5ème album, fruit d'une collaboration avec Vianney. Conçu dans le huis-clos forcé des confinements et sous l'injonction permanente de la distanciation sociale, "As I Am" dévoile un Charlie Winston sans masque, qui n'hésite pas à se livrer sur ses failles. Une oeuvre introspective, prouvant une fois encore à quel point le britannique excelle dans son univers pop/rock teinté de folk et de blues.
> The Sons Of Guns – [Rock / Folk]
Amoureux des harmonies vocales dans le style de Crosby, Stills & Nash ou encore les Eagles, les Sons Of Guns tentent de perpétuer la pureté des voix sans auto-tune, très instinctives. À base de blues, folk, soul, rock 70's et même hip-hop, ils composent des morceaux vintages, sincères et riches de toutes leurs influences.
Concert – Le samedi 4 février à 20h au Tetris.
Prices
Base rate : 30,00€
(Sur place)
Base rate : 27,00€
(En prévente)
Location