Concert : Awek (Première partie Mister Mat)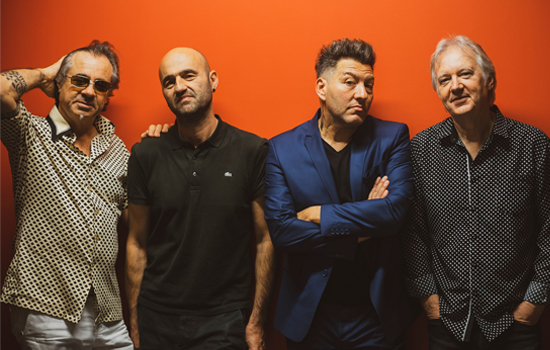 Description
Sûrement les seuls français à pouvoir se vanter d'avoir fait l'ouverture d'artistes légendaires tels que BB King ou The Blues Brothers, Awek, c'est 28 années sur les routes, à travers le monde. 28 années de passion pour ce Blues envoûtant, voire enivrant, à user l'asphalte pour écumer les clubs et les festivals, sans jamais faillir ni défaillir. Avec 12 albums et plus de 1700 concerts, Awek n'a jamais cessé d'évoluer, en gardant l'âme originelle, par respect, sincérité et simplicité.
Première partie Mister Mat :
Mister Mat, homme de scène et de partage qui, avec juste sa guitare et sa voix envoutante, nous transporte dans un univers à la lisière de toutes les émotions… Sensation de The Voice 2022, il vient pour vous envelopper de sa voix rauque et singulière
Tarifs : de 10 à 20 €
Rendez-vous au Magic Mirrors.
Prices
Base rate : From 10,00€ to 20,00€
Location