Brasserie Saint Joseph – Boutique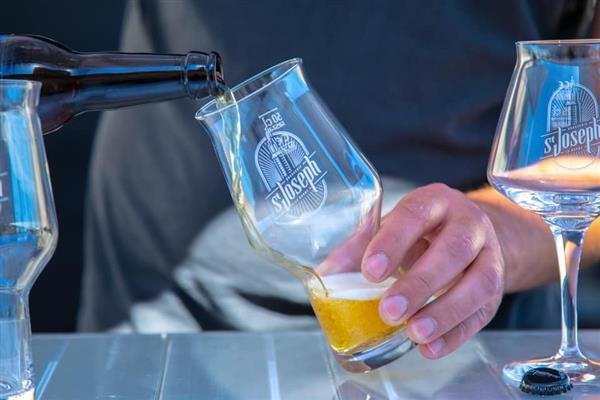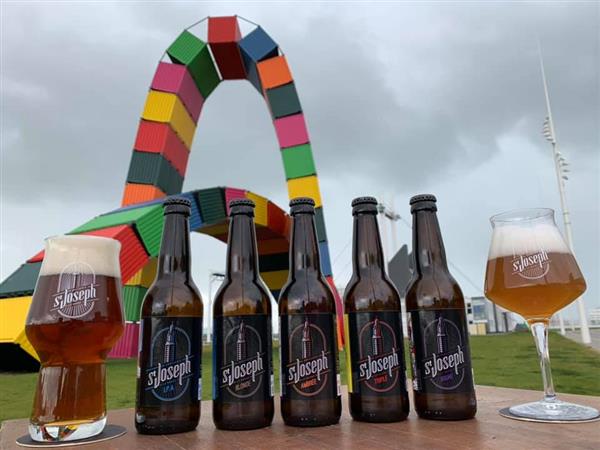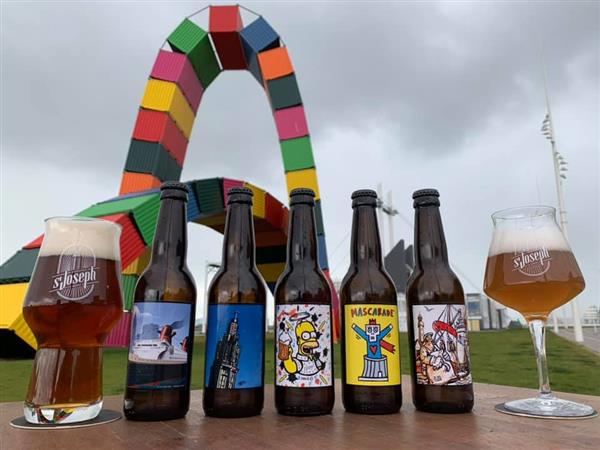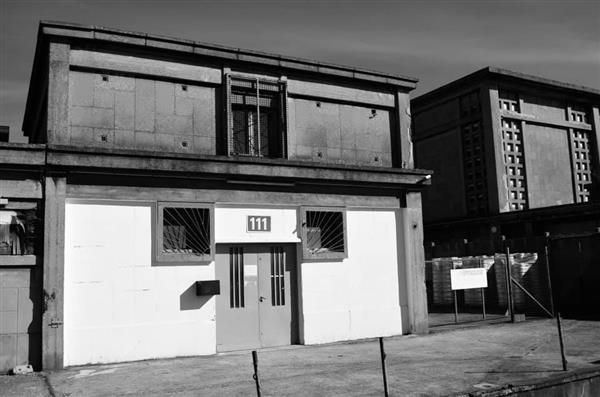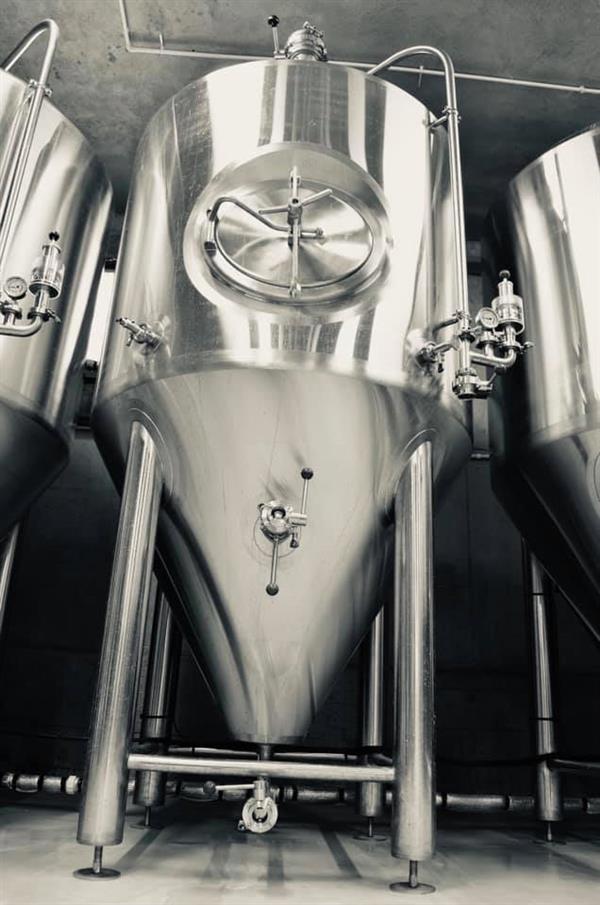 Description
Brasserie Saint Joseph produces a range of quality craft beers brewed in Le Havre.
The range consists of 6 beers:
Saint Joseph Blonde, Amber, IPA, Triple, Brown and White
Blonde: 5% Alc – Both dry and fruity. A balanced beer with blond reflections. Light, it can be eaten at any time.
IPA: 6.6% Alc – A hoppy beer that expresses both bitterness and fruity aromas. Ideal for your aperitifs with friends.
Amber: 6.2% Alc – A balanced and round beer. It takes on an amber color and reveals aromas of caramel malts.
Triple: 8% Alc – A powerful beer that finds its balance thanks to the tastes of its characterful malts.
Brown: 6% Alc – An explosion of taste and flavor both fruity thanks to its hops and malty thanks to its roasted malts.
White: 5% Alc – Light, refreshing and lemony, La Saint Joseph Blanche is the beer to drink all year round.
Find on each beer bottle:
– Stickers of a detachable work (Masquerade) to keep and/or stick where you want
– personalized capsules (15.100.17) to collect that pay homage to Le Havre
Find Saint Joseph beers in our shop at the Le Havre Tourist Office as well as at some of our partners:
– Tradespeople :
La caviste
L'Escapade
La Cave de Gonneville
La Ferme Dumesnil
– Restaurants:
Bouchon Normand
La p'tite plage
La singerie
La Petite Rade
Le Grand Quai
(To consume with moderation)
Openings and schedules
From 01/01/2023 to 31/12/2023
Visites sur inscription site internet.
From 01/01/2024 to 31/12/2024
Visites sur inscription site internet.Basé sur la période d'ouverture de l'année précédente)
Payment methods
Carte bleue
Postal or bank cheques
Cash
Eurocard – Mastercard
Location