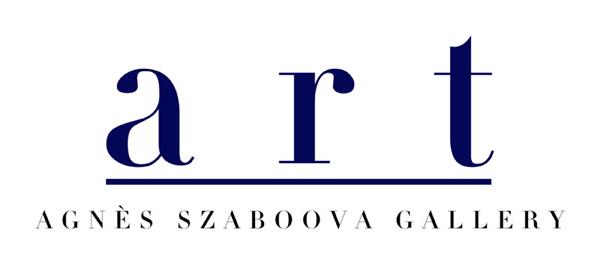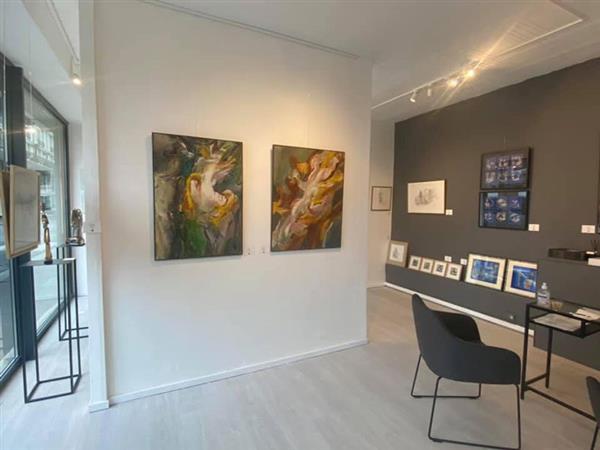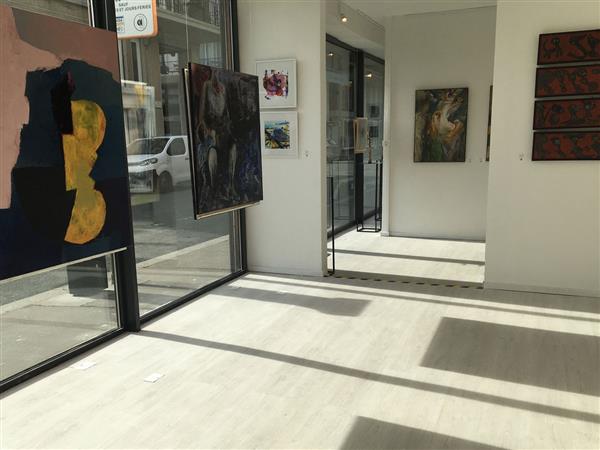 Description
Agnès Szaboova Gallery is located in the Center of the City of Le Havre, next to the Sea and the Port, just two hours from Paris.
Agnès Szaboova, its founder, wished to include her career in a resolutely eclectic approach to the works presented by supporting and defending both emerging contemporary artists and established artists.
What characterizes the gallery is its desire to embrace a diversity that can be surprising or unexpected, but which always remains attached to representing the fundamental values of art and creation.
Openings and schedules
From 01/01/2023 to 31/12/2023
Lundi sur RDV uniquement. Basé sur la période d'ouverture de l'année précédente.
Closing : Monday – Tuesday – Sunday morning
Payment methods
Carte bleue
Postal or bank cheques
Cash
Location