Accompanied tour: Discovering the works along the water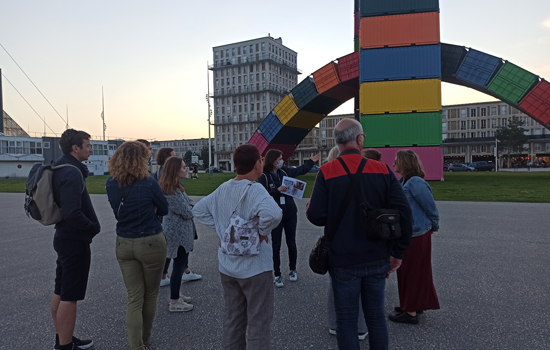 Description
On the quays, in the basins, art appears… A visit accompanied by a. mediator.ice culturel.le takes you to discover the works of A Summer in Le Havre, located in the Saint-François district.
Meet at the mediation hut, car park south of the Fish Market, on Fridays, Saturdays and Sundays at 10:30 a.m., 2:30 p.m. and 4:30 p.m.
Duration: 45 minutes.
Free, without reservation, within the limit of available places.