Visite guidée : Escapade médiévale à Harfleur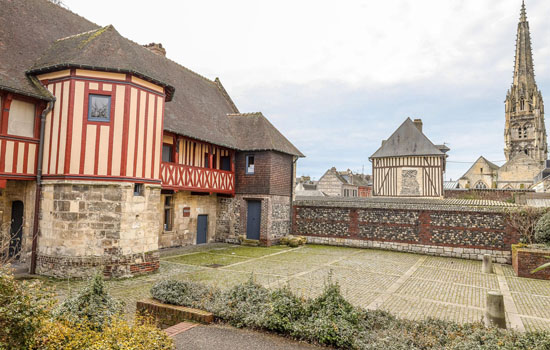 Description
Histoires d'eaux – Organized by Pays d'art et d'histoire.
Suggested by the town of Harfleur
From the Porte de Rouen to the flamboyant Gothic church of Saint-Martin, via the Hôtel Guillard and the Auberge des Portugais, step back in time to the heart of the Middle Ages. As you follow the narrow streets and cobbled quays, you'll appreciate the prosperity and influence of one of Normandy?s most important port cities between the 11th and 16th centuries.
Visit at 2.30pm.
Ages 10 and up.
Duration: 2 hours.
Free – Reservations required on 02 35 13 30 09
Meeting point to be communicated upon registration.