A summer at the Park in Harfleur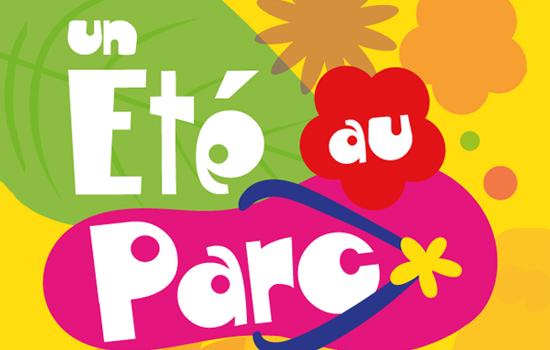 Description
As every year since 2019, the City of Harfleur organizes many activities, offered free of charge: two markets
evenings, a cinema evening with Ciné Toiles, as well as outdoor concerts in the Parc de la Mairie (every Friday during the summer holidays).
Program for Friday August 26: inflatable structures (free), entertainment, games, on-site catering and refreshments and concert by Gilles Adam and the Histoir d'A.
You can find on the night market: crafts (leather, jewellery, bags, clothes, hats, soaps, wax melters, cupboard pebbles, incense burners, wooden furniture, cutlery engraved on site, driftwood decorations, dinette , clothes for dolls, personalized objects, macrame decorations) but also something to satisfy your taste buds (Mauritian specialties, West Indian specialties, homemade hot dogs, homemade burgers, cured meats, seasonal organic market garden products, beer, oriental pastries, tea, herbal teas , homemade pralines, ice cream,
waffles, punches and rums, etc.), well-being (massage demonstration, well-being products).