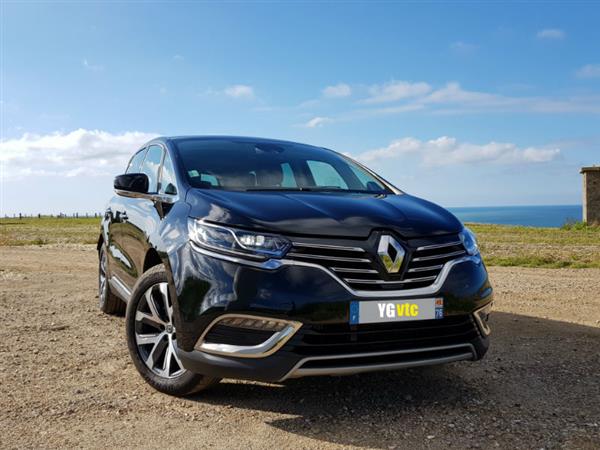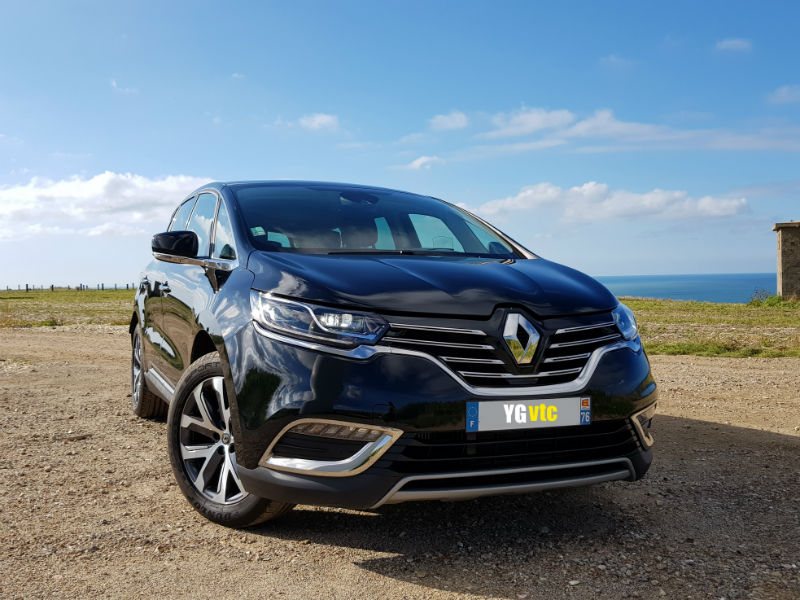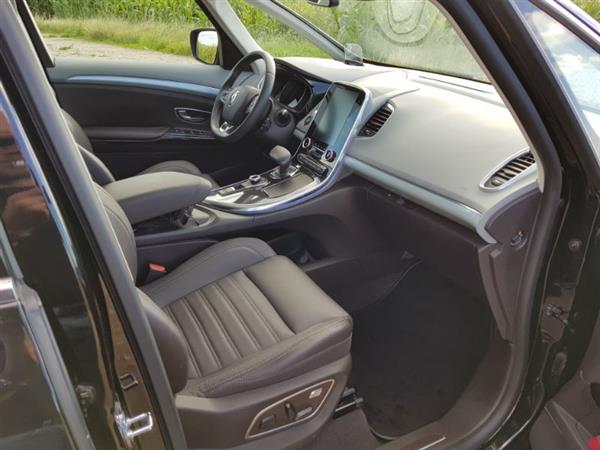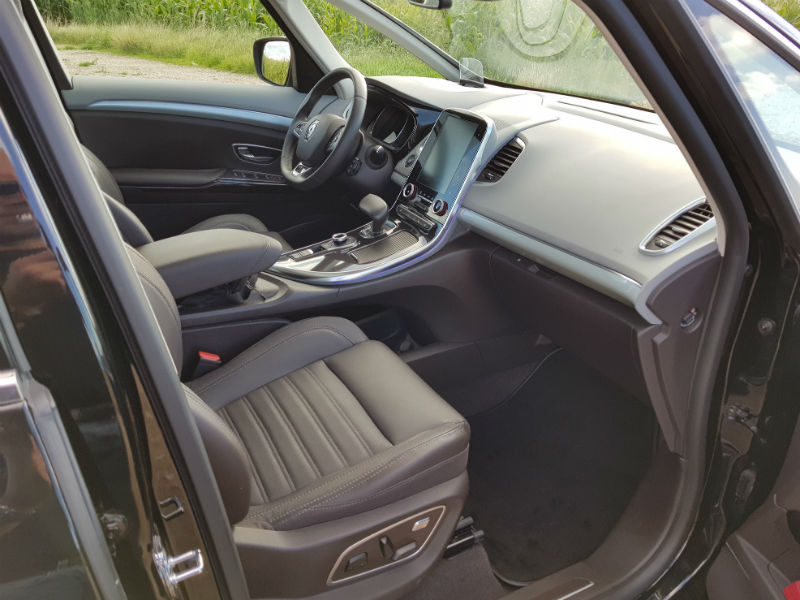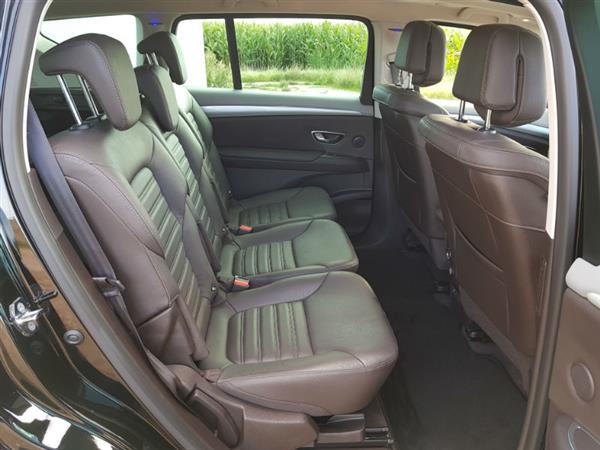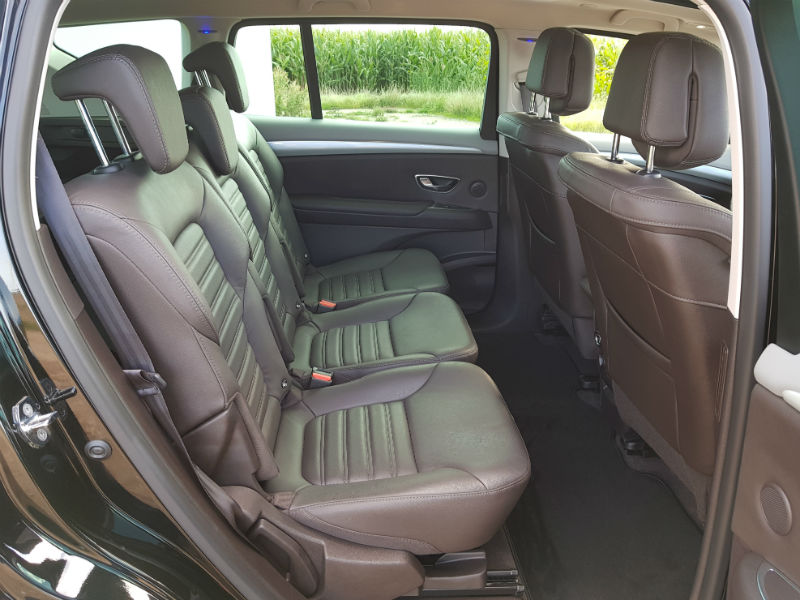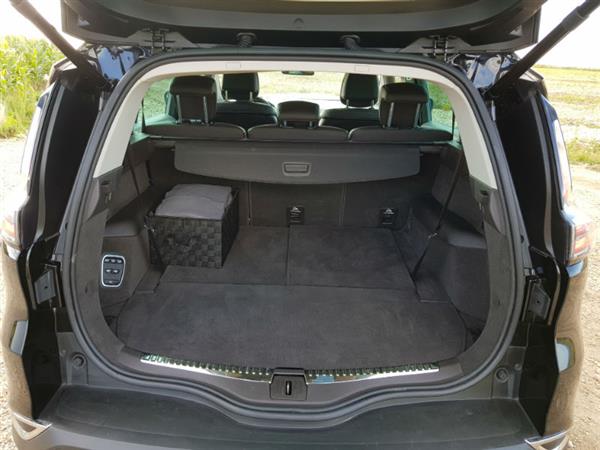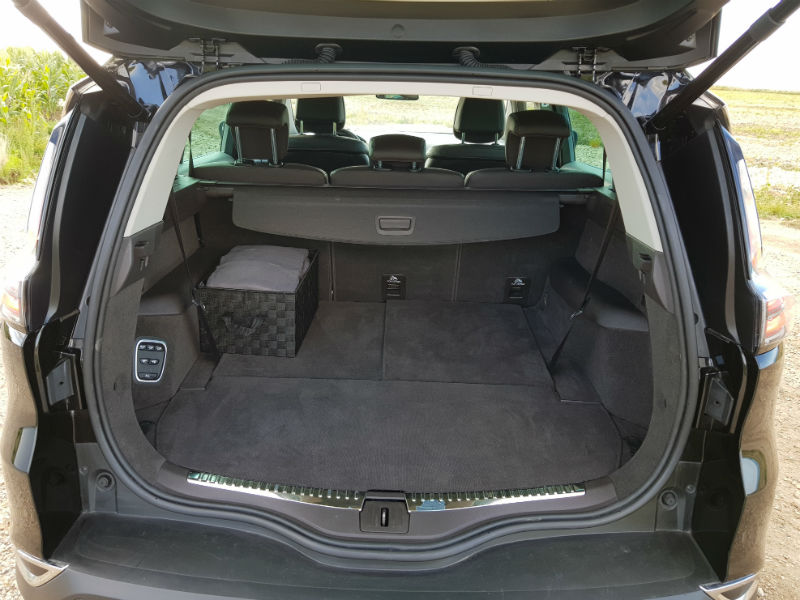 Description
Espace 5 black 160hp twin Turbo Intens.
Leather interior / tinted rear windows / 4 individual passenger seats with large trunk or 6 individual passenger seats.
On-board service: individual water bottles / candies / sockets and USB cables for recharging Iphone / Smartphone / Tablet.
Service on request: Loan of car seat and / or booster seat, transport and storage of luggage / packages.
Help with setting up and accompanying the elderly or people with reduced mobility.
Acceptance of pets in adapted cages or boxes.
Equipement & services
Reservation of additional facilities
Last minute reservations
Location