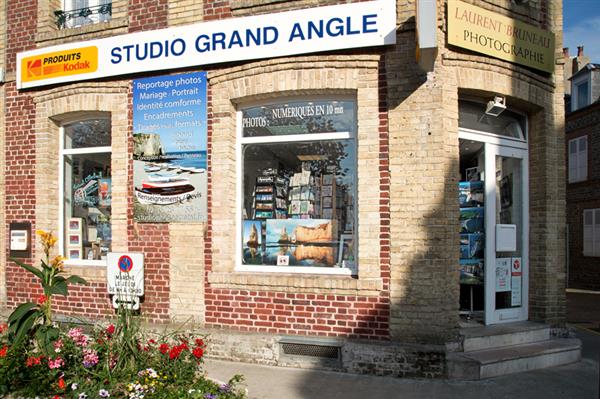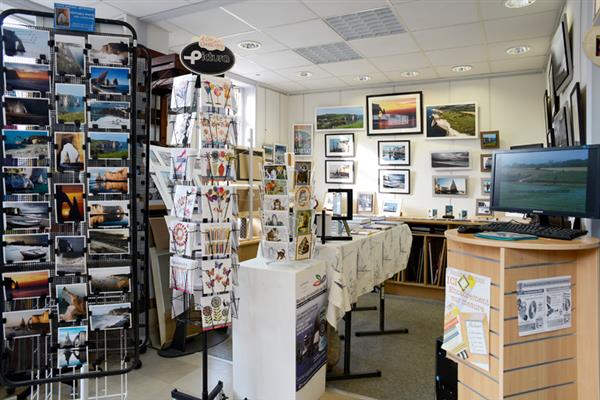 Description
Wedding, Portrait, Shooting on the beach and the cliffs / EVJF, Events, corporate reporting, Seminar, inauguration, Evening. Object photography (packshot), interior photo architecture.
Compliant ID photos / ANTS.
Exhibition / Photo gallery, Paintings, custom framing, interior photo decoration, artistic postcards, souvenir of Etretat.
Photo equipment, memory cards, batteries, films, and more.
Openings and schedules
From 01/01/2023 to 31/12/2023
Le dimanche en période de vacances de 10h à 13h et de 14h à 19h.
Closing : Sunday
From 01/01/2024 to 31/12/2024
Le dimanche en période de vacances de 10h à 13h et de 14h à 19h.(Basé sur la période d'ouverture de l'année précédente)
Closing : Sunday
Payment methods
American Express
Carte bleue
Debit cards
Postal or bank cheques
Cash
Eurocard – Mastercard
Contactless payment
Money transfer
Visa
WestCard
Location