Family meeting: Torch visit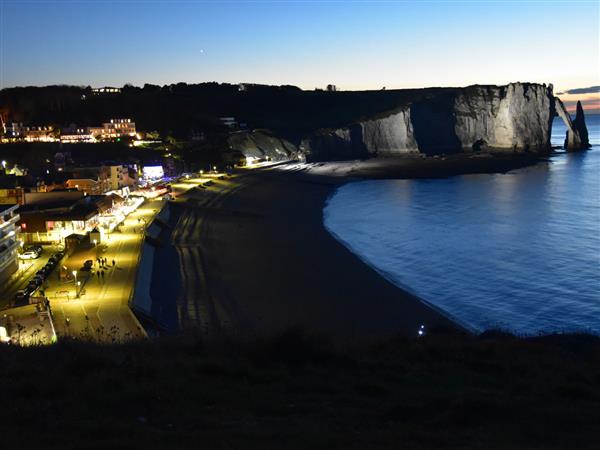 Description
Imagine yourself in total darkness, discovering a place completely plunged into darkness. Using your flashlight, the heritage mediator who guides you shows you all the little details that daylight hides from us.
Between shadow and light in a good-natured and family atmosphere, come and investigate one of the buildings in the city of Etretat during a participatory visit.
An unusual visit to La Belle Envolée.
Everyone (not afraid of the dark)
Openings and schedules
25/02/2022
Closing : Monday – Tuesday – Wednesday – Thursday – Saturday – Sunday
Prices
Base rate : 6,00€
Child rate : 3,00€
Booking : Obligatory for individuals
Location