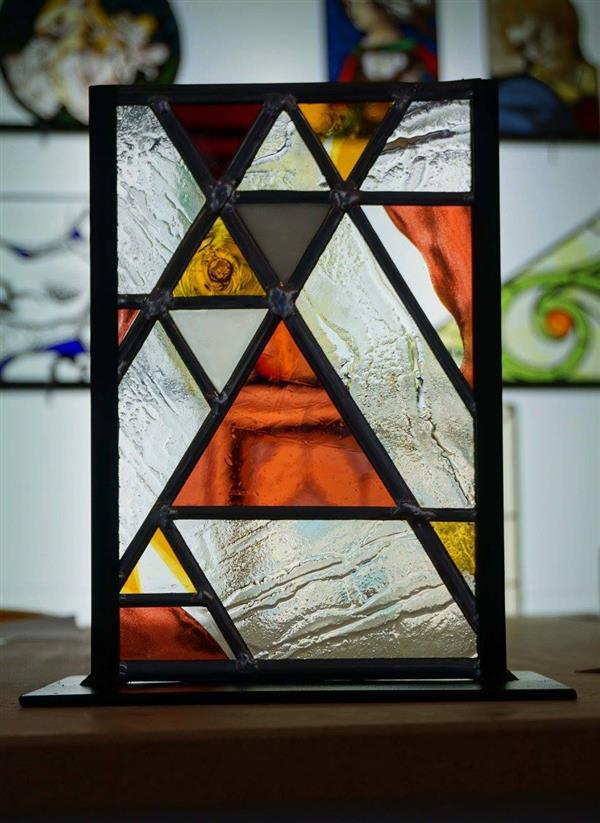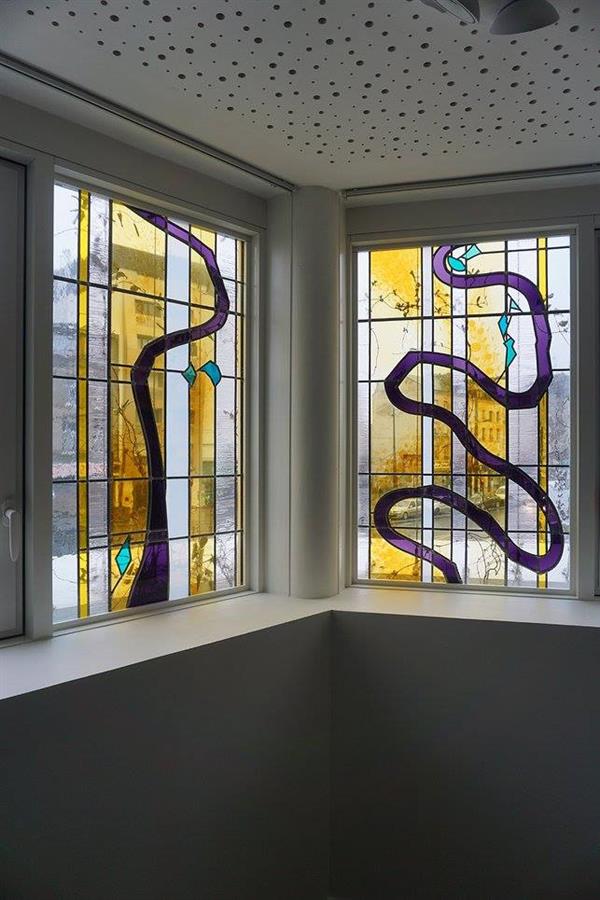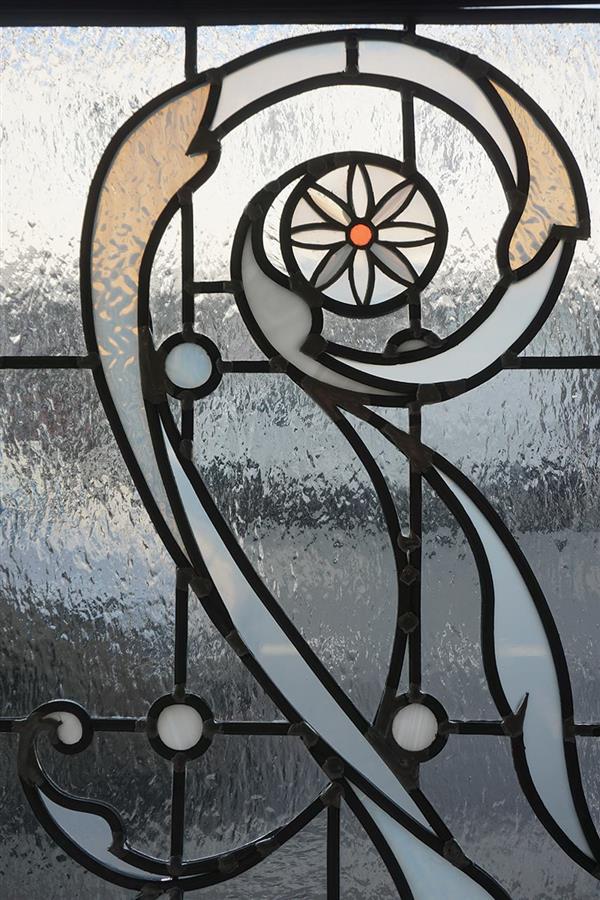 Description
Established in the country of Caux a few kilometers from Etretat, Normandie Vitrail is a craft company specializing in the creation of stained glass windows and conservation-restoration with a heritage character.
The workshop, opened in spring 2014, shares the fundamental values that bind stained glass professionals:
– Technical competence, combined with patience, prudence and inventiveness.
– Rigor, associated with cleanliness, thoroughness and professional conscience.
– The art of drawing, associated with painting on glass and the history of art.
Directed by Ludivine Rougeolle, Normandie Vitrail performs all work requiring mastery of traditional techniques and know-how as well as new technologies.
The workshop takes care of all the work phases, from the removal to the reinstallation of the work in situ.
Expertise, restoration of old stained glass and contemporary creation are thus carried out in the workshop.
Openings and schedules
From 01/01/2023 to 31/12/2023
Closing : Saturday – Sunday
Payment methods
Postal or bank cheques
Cash
Money transfer
Location