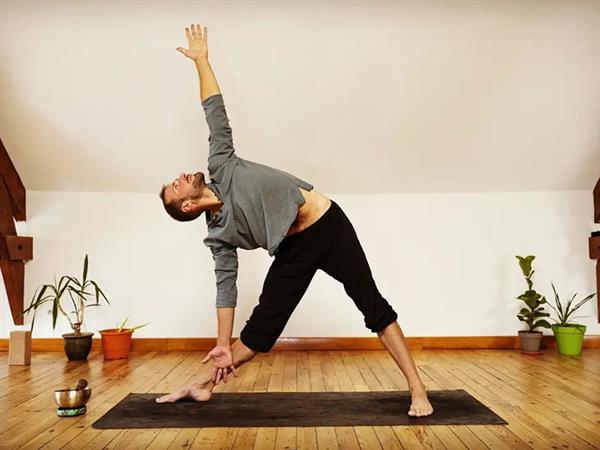 Description
A place dedicated to well-being in a farmhouse on the road to Etretat. In an atypical and warm place, you can learn yoga or develop your practice in group or private lessons.
Energetic and relaxing massages are offered, solo or in duo to share this unique moment for two.
On request, our services can be provided at your home or at your place of business.
Contact us!
Openings and schedules
From 01/01/2022 to 31/12/2022
Payment methods
Postal or bank cheques
Cash
Money transfer
Location